The One You Need Full of Fatherly Love
Lindsay Williams

Crosswalk.com Contributing Writer

2011

13 Oct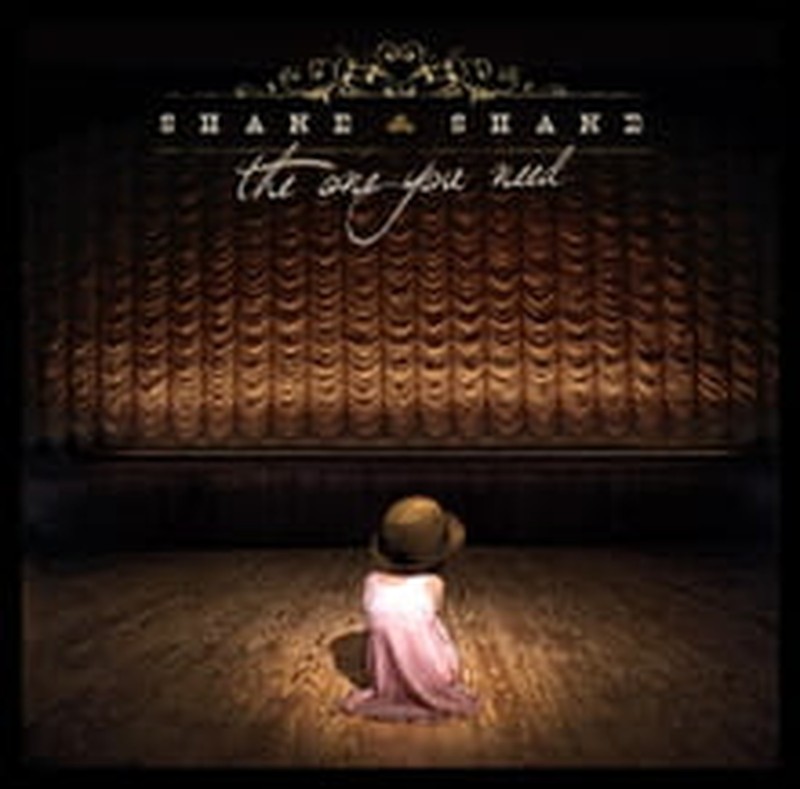 Artist: Shane & Shane
Title: The One You Need
Label: Fair Trade Services
Shane & Shane deliver a musically diverse record full of heart and fatherly love . . .
The latest studio record from Shane & Shane reads like a heartfelt letter to their daughters. Their current status as fathers has propelled Shane & Shane to a new level both musically and lyrically. This is the most commercially savvy record the duo has served up since their landmark album, Pages (Inpop).
Despite a number of radio-ready tracks, the true soul, authenticity and unique musical range of Shane & Shane still remain—incomparable harmonies built around foundational truths, sung with heartfelt sincerity. The duo has always used Scripture as the basis on which to build their songs, and the tracks on The One You Need are no exception. There are plenty of worshipful moments, though they come in a variety of forms—sometimes with an Americana feel like opener "Liberty." In fact, the mix of foot stompin' twang, powerful praise, and a crazy blend of multicolored sounds combine for a song unlike any other. It's almost as if the various styles of music represented on the album are all previewed within this one song.
Other times, Shane & Shane's worship comes in ambient forms like with the melodic build on "Grace Is Sufficient" and "Lift Up the Light." The lush closer, "Praise Him," is one of the album's finest. The soft piano that ends the album is as pure as they come—a true worship experience needing no words.
The album still contains plenty of pop perfection. Exhibit A: "Miracle," a beautiful picture of surrendering to God's bigger plan with lyrics that plea with God to be real in the midst of hard situations: "I don't need to see the cancer go away/ All I want is to know that it will be OK." The verses get swallowed up in huge sweeping choruses of "I need You, Lord, every minute of every day…"
Other pop-centric tracks such as "Your Love" provide a lovely music bed as background for powerful lyrics and interesting melodies, expanding into memorable choruses.
"Without You" channels OneRepublic with another broad chorus declaring our position of following Christ wherever he leads.
And then there is the title track—the Shanes' legacy song encompassing all of their hopes and dreams for their little girls—to know the One who has been their "hero" for a lifetime. It's as powerful as it is sweet and carries a timeless message that all parents can no doubt relate to—the deep-seeded desire for their children to know Christ above all else.
With their priorities firmly in place, Shane & Shane have served up an album that's musically all over the board, yet lyrically focused on the One they live for.

Listen on Spotify while you read.
Be sure to watch Shane & Shane music videos at Godtube.com.