Vintage Christmas Hits All the Right Notes
Glenn McCarty

Crosswalk.com Contributing Writer

2011

15 Dec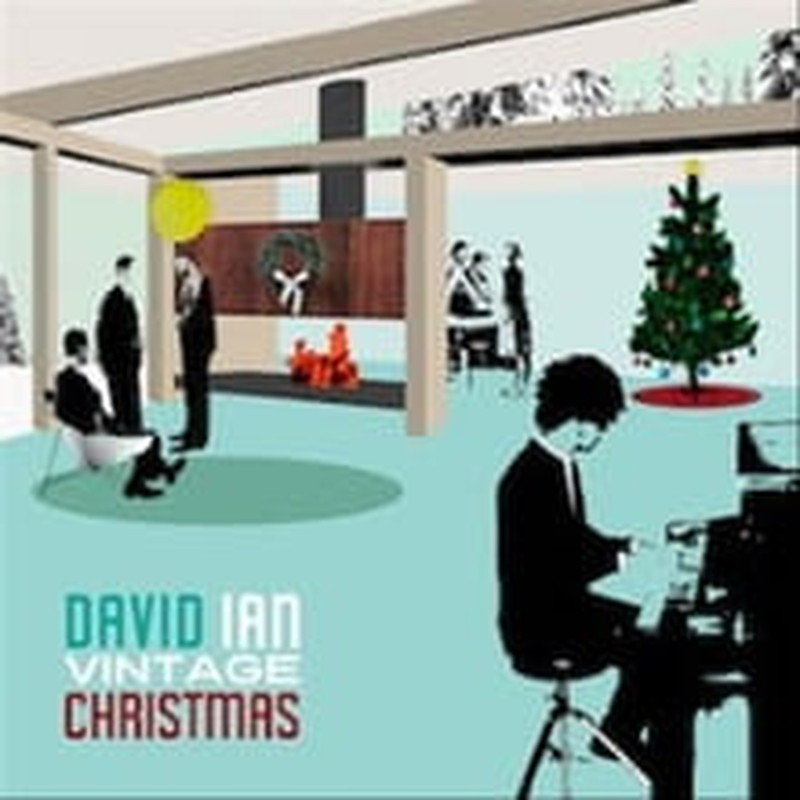 Artist: David Ian
Title: Vintage Christmas
Label: Prescott Records
Side projects, especially seasonal ones, from artists with any degree of clout, are often bad ideas, whether catastrophes of indulgence or tepid messes, full of unchecked musical ideas run amok.
Happily, neither of these descriptions can be used to describe Superchick guitarist David Ian's recent Christmas offering. Appropriately dubbed Vintage Christmas, the album serves up a tightly focused package of holiday tunes that's a tasty mix of Vince Guaraldi, Harry Connick, Jr., and Michael Bublé, making it one of this year's coolest Christmas albums.
Ian, known as Dave Ghazarian in his work with Superchick, hits all the right notes with Vintage, an album which immediately recalls mellow records from the Rat Pack era. It's a blend of instrumental and vocal jazz, all backed by a tight little trio featuring Ian on piano and guitar, Jon Estes on upright bass, and Brian Fitch on drums. The renditions are sparse, keeping the focus on the individual chops of the performers: the trickling runs of Ian's piano, the thudding pluck of Estes' bass, or Fitch's crisp control of high-hat and ride cymbals.
The album's highlight is "Christmas Time with You." Andre Miguel Mayo handles the vocals on a decidedly retro tune that should have listeners who don't know better scrambling to find who originally recorded it decades ago. But it's an Ian original. The lyrics are equally charming (take the second verse: "Icy streets are white and slick you know, wear your cozy boots, we'll float through the snow. With our rosy cheeks, we'll sing, it's Christmas time.")
Nearly everything Ian and his trio produce on Vintage hits the mark. Duo Acacia takes lead vocals on renditions of "Have Yourself a Merry Little Christmas" and "The Christmas Song (Chestnuts Roasting on an Open Fire)," both intimate and warm. The instrumental numbers—with Ian handling piano duties on "The Christmas Waltz," "Home for the Holidays" and "I'll Be Home for Christmas"—are not as sassy, but equally classy.
The musicianship and flavor on Vintage Christmas do more than simply establish Ian's first-rate musical credibility. The deftness with which he pulls off this holiday trick promises it will retain its vintage charm for years to come.

Listen on Spotify while you read.
Visit Crosswalk.com's Christmas Facebook page here.