Where Would I Be Ranks High in Worship
Ed Cardinal

Crosswalk.com Contributing Writer

2011

29 Aug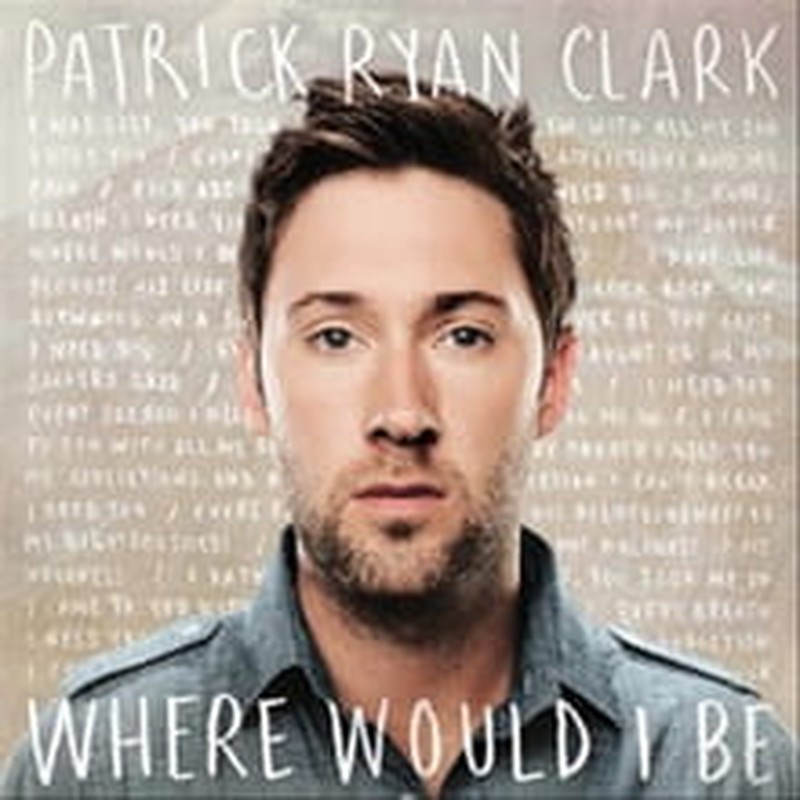 Artist: Patrick Ryan Clark
Title: Where Would I Be
Label: Word
In a roundabout way we have a fifteen-year-old dc Talk album to thank for new artist Patrick Ryan Clark. Although raised in an Oklahoma church, the former basketball player had moved away from his faith until he happened upon a friend's copy of Jesus Freak at a post-game college party. It was the words of "What If I Stumble" that really got to him.

"Here were these guys who already knew God, and their lives weren't perfect either," he recalls of the song that would soon inspire him to pick up a guitar for the first time.

Where Would I Be doesn't quite contend with that multi-platinum point of reference, but as a debut rock/worship record it ranks high in a crowded genre, often due to a similar lyrical transparency. Produced by Ed Cash (Dave Barnes, Third Day), the set doesn't shy away from confessing worldly struggles; there's no saving face, but a lot of saving grace.

Scintillating opener "What Was I Fighting For" gets right to the point as Patrick reveals he wasted a lot of time"believing I could be all I needed—a prisoner of my own war." The anthem-shaped title track admits needing deliverance from "all my sin . . . each addiction I can't break." Now leading worship at a church in Dallas, Texas with a strong recovery program, he wrote the hopeful "Mercy" directly from past personal experience: "I have fallen for the lie of the enemy. But in this darkness I hear you calling my name to come home."

Vocally, Clark sometimes sounds like David Crowder (especially on "Hallelujah, God Is Here" featuring Kari Jobe), and there's an endearing lack of polish at the microphone in general that only adds to the project's spirit of authenticity, making the tracks feel more like church than the radio. Tastefully atmospheric guitar or piano effects and bold percussion brighten "When All the World Falls" and "Mighty Is Our God," putting Where Would I Be in a comparative category with popular Hillsong and Passion efforts.

To be so real and still accessible out of the gate bodes well for Patrick Ryan Clark. If you enjoy modern worship music but are looking for a new talent who isn't just praising by numbers, this is a good place to be.
Watch Patrick Ryan Clark music videos today at Godtube.com.