World We View Brings Nine Lashes into Focus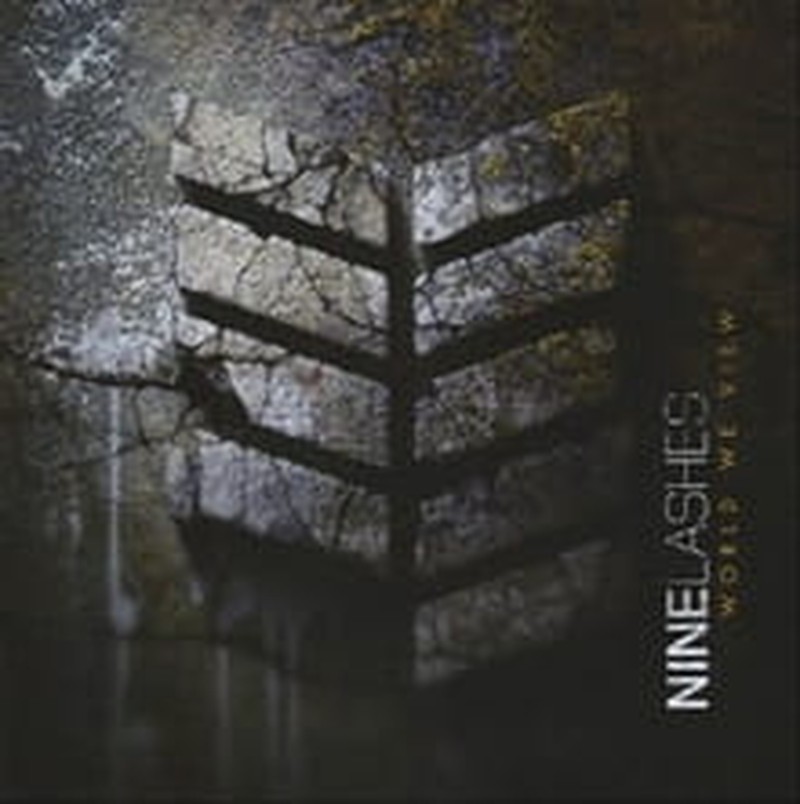 Artist: Nine Lashes
Title: World We View
Label: Tooth & Nail
Tooth & Nail newcomers Nine Lashes possess the kind of raw energy and massive sound that's sure to appeal to the rock set at large. The Alabama rockers' debut, World We View, is an eclectic mix of rock styles, and while it reveals a band still finding its sound, there's more than enough to provide a mid-winter pick-me-up to starving rock fans.
Discovered byThousand Foot Krutch's Trevor McNevan and produced by rock veteran Aaron Sprinkle, Nine Lashes has certainly made some terrific connections in its early-going. Sprinkle pushes all the right buttons on World to create a nice blend of studio gloss and live energy. Things never stay status quo for long, and that's a good sign for a debut band. Lead single and album opener "Anthem of the Lonely" is an example of what works on World. It features a grinding pair of rhythm guitars on the intro and verse, and moves into more anthemic territory on the chorus. It's got the growl of a band like Red, with a bit more mainstream appeal.
Lead singer Jeremy Dunn has a versatile set of pipes which can move in and out of all the different faces Nine Lashes puts on throughout this album. "Get Back" shifts into more pop territory, sounding like something by Thousand Foot Krutch, with a nifty bass line and pad synth. "Afterglow" is a standard power anthem, delivered with a convincing amount of energy. "Our Darkest Day" features a cameo from Demon Hunter front man Ryan Clark with a jolting scream vocal on the bridge. It's a bit out of place, given the more modest construction of the rest of the album, but adds a nice bit of verve to the track.
"Memo" succeeds on the basis of Dunn's lyrics, which veer neatly out of cliché territory. This type of universally relevant lyrical content is typically what makes chart-topping acts like Anberlin or even Switchfoot find their footing. While Nine Lashes hasn't reached the territory of these acts, it sends enough signs on World that it has the makeup to continue rising upward with future releases.