Yesterday, Today, Forever Has Arrived
Ed Cardinal

Crosswalk.com Contributing Writer

2011

28 Apr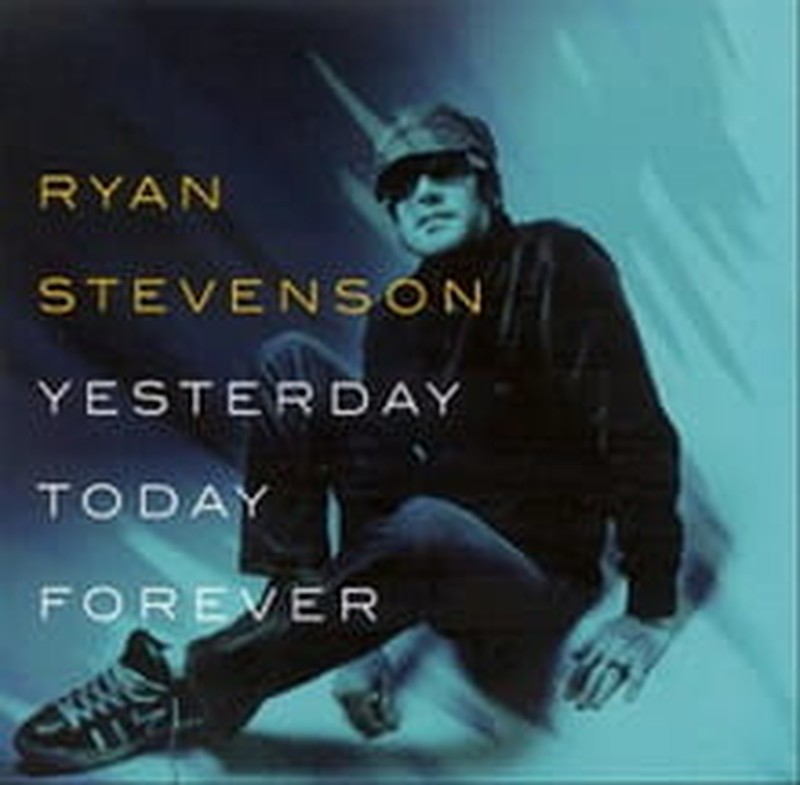 Artist: Ryan Stevenson
Title: Yesterday, Today, Forever
Label: BEC Recordings
Debut pop artist Ryan Stevenson wins the prize for best back-story so far this year. He was honing his craft alongside Shawn McDonald and Paul Wright at Northwest Christian College in Oregon when those two broke through the faith-driven music scene around 2003. But instead of following suit, Ryan married and moved to his wife's hometown of Boise, Idaho, working as a teacher and then a paramedic while still playing the coffeehouse circuit.

The better part of a decade later, Stevenson won a local battle of the bands where the prize was a recording session. His demo—which Ryan saw in one sense as a last chance to just get some songs tracked for posterity—caught the attention of Seattle's BEC Recordings (Jeremy Camp, Hawk Nelson), particularly the label's general manager who was yet another long lost Northwest classmate.

After all that, Stevenson's premier EP Yesterday, Today, Forever seems destined to have been heard by a larger crowd. But does this guy have staying power to match the project's title? With only five selections plus one remix, it's too early to tell, but there are some promising moments.
Citing influences from Michael Jackson to Katy Perry, it's no wonder these tracks are instantly catchy. The title cut owes a little too much to The Black Eyed Peas' "I Gotta Feeling," but it's a fun worship song for the dance floor nonetheless. "No One Ever Cared" melds hip-hop beats and slicing guitars with the happy-go-lucky melodies of '80s acts like Howard Jones or Duran Duran. "Let the Praises Rise" is how a Passion conference would sound if everyone sang through auto-tune microphones. And that's a mixed blessing, because while Ryan's electro-heavy production is cool in that Owl City sort of way, it sometimes hides what is clearly a fine vocal talent. His plain yet gutsy voice does break through the effects clutter on "In the Sun," a soulful mid-tempo ballad highlighting a vulnerable man of faith who wants "to be a person who dares to love without condition, without fear."

Closing tune "We Got the Light" is even more honest in its pursuit of spiritual hope and the assessment that, "Everybody has spoken a lie behind a brother, looking for a splinter in the eye of another." That said, there isn't much fault to be found in Ryan Stevenson's first outing. Fans of tobyMac and Newsboys will dig what he does.