Jami Smith Gently Rocks with Faith in You
Kevan Breitinger

CMCentral.com

2008

25 Apr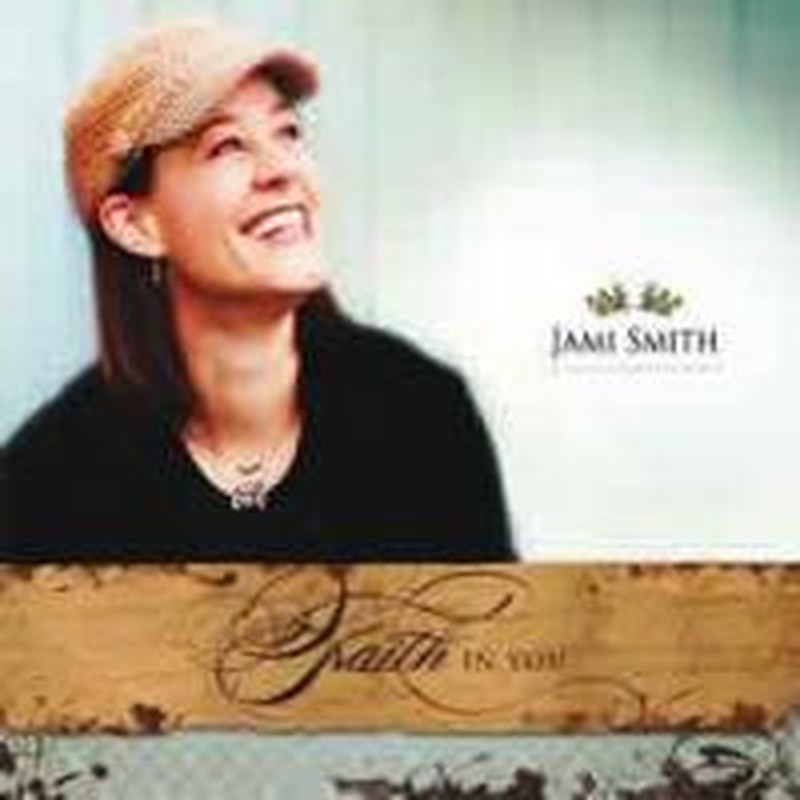 Artist: Jami Smith
Title: Faith in You
Label: Independent
It's great to welcome back the superb Jami Smith with her sixth studio album Faith in You, a thirteen track collection of thoughtful, artful vertical songs.
That familiar edgy vocal is instantly recognizable over the first glimmering guitar chords of the quietly direct title track, its gently rolling chords accented by warm banjo nuances. Her voice is just as lovely over the sensitive strings and rockabilly lilt of "We Praise You." The superb touch of co-producers Don Chaffer and Will Hunt are all over the album, from the sweet pickin' of "Let The Light," with its Joni Mitchell moments and steel guitar accents, to the delicately nuanced "Your Grace Is Sufficient."
The melodic "Let Your Kingdom Come" features strong rock changes but the steel guitar wins out, injecting a sturdy country vibe under the luscious vocal mix. Smith's delivery is especially passionate on lilting standout track "Sit With You Awhile," her deep yearning for the presence of God almost tangible.

The lush arrangement of the Ambient "Arise" features sweet violins underscoring Smith's fervent lyrics, but it's the bold honesty that stuns on the heartfelt "It's Not Fair." Smith's plaintive lyrics present the unabashed truth of our occasional confusion, the guitar riffs as strong as her truth-telling, closing on another honest note: "Oh Jesus, thank You that You help us."
She is breathless on the artfully arranged "Falling Face Down" and warmly worshipful on "Everything," notable for its steel guitar and sweet violins. Gotta say it, I loved the theme of bonus track "You Dreamed for Me," an intentional thank you to teachers, full of sincere gratitude and fat guitar riffs. A second bonus track remixes the title track with bigger guitars, but that's Jami Smith, generous to the end. Worship lovers who like their rock gentle will adore this offering.




© 2008 CMCentral.com. All rights reserved. Used with permission.




Visit CMCentral.com now and join the single largest online community of Christian music fans on the internet. CMCentral features daily music news, exclusive interviews, album reviews, weekly devotions and feature articles written by some of your favorite Christian artists, and much more. CMCentral is also the home of the most popular Forum for Christian music fans that you'll find anywhere on the Internet. Come see what all the buzz is about!

**This review first published on April 25, 2008.