Jonny Diaz Uplifts with Self-Titled, Sophomore Set
Ed Cardinal

Crosswalk.com Contributing Writer

2011

21 Apr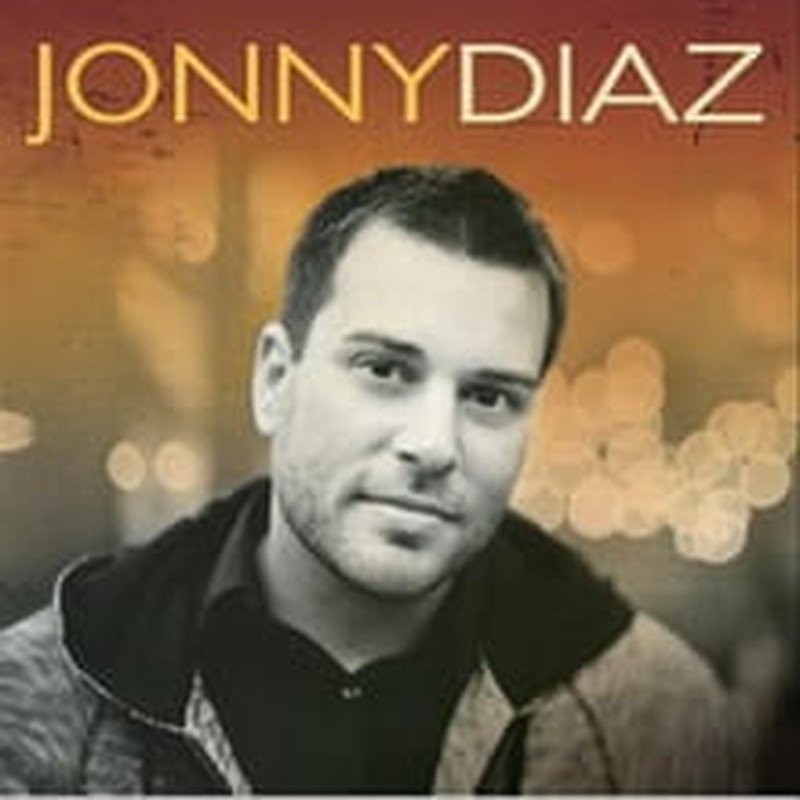 Artist: Jonny Diaz
Title: Jonny Diaz
Label: INO Records
Coming into his second big project with INO Records (MercyMe, Skillet), singer/songwriter Jonny Diaz is far better known than the first time around thanks to a memorable No. 1 radio hit ("More Beautiful You") and a 2010 GMA Dove Award nomination for New Artist of the Year.

Perhaps the biggest challenge now is making this self-titled effort stand out from similar sets by other young male adult contemporary artists like Matthew West and Brandon Heath. Is there enough capacity in Christian music to sustain three likeminded, acoustic guitar-wielding talents at the same time? There's enough good material here that a fan of the genre should hope so.

For starters, Jonny Diaz is particularly uplifting, an apt selection when direct spiritual encouragement is desired. For the hurting, "Delights in You," co-written with thoughtful indie artist Andy Osenga (Caedmon's Call), brightly celebrates the "song of love God's singing over you." For the lonely, "God Is Watching" reminds us "not a single breath you take could ever slip the Father's gaze." It's harder for Diaz, or anyone really, to get away with the line "This could be the first day of the rest of your life" sung on "Cross the Line," although an especially strong pop melody goes farther than one might expect here in that endeavor. Better moments include "Figured Out—reminiscent right down to the horns and rhythm section ofJohn Mayer's 2003 tune "Clarity"—and a breezy poem-like piece penned with rising newcomer Audrey Assad called "Love I'm Living For" that deserves airplay.

Back on that crowded playing field, the similarity-to-peers aspect can be hit or miss. If you had to pick one song about seeing beyond your social comfort zone, West's recent "My Own Little World" would win over Diaz's upbeat "Break My Heart." On the other hand, it would be compelling to play Jonny's "What Water Can Do"—a must hear—back-to-back with Heath's "Only Water" from his new Leaving Eden, noticing how both distinctively tap into the dynamic of that rich spiritual element.

Diaz takes a few admirable chances as well. For all the frontloaded positivity, later cuts "Weeps for You" and "Here and Someday" take an unflinching look at life's trials. And putting his own composition skills aside (rare for him), he chose to interpret an outside writer's work on the worshipful first single "Beauty of the Cross." Like most of the album, it's well done.
Watch the latest Jonny Diaz music videos right now at Godtube.com!