See You Explores Life through Lens of Faith
Christa Banister

Crosswalk.com Contributing Writer

2011

10 Feb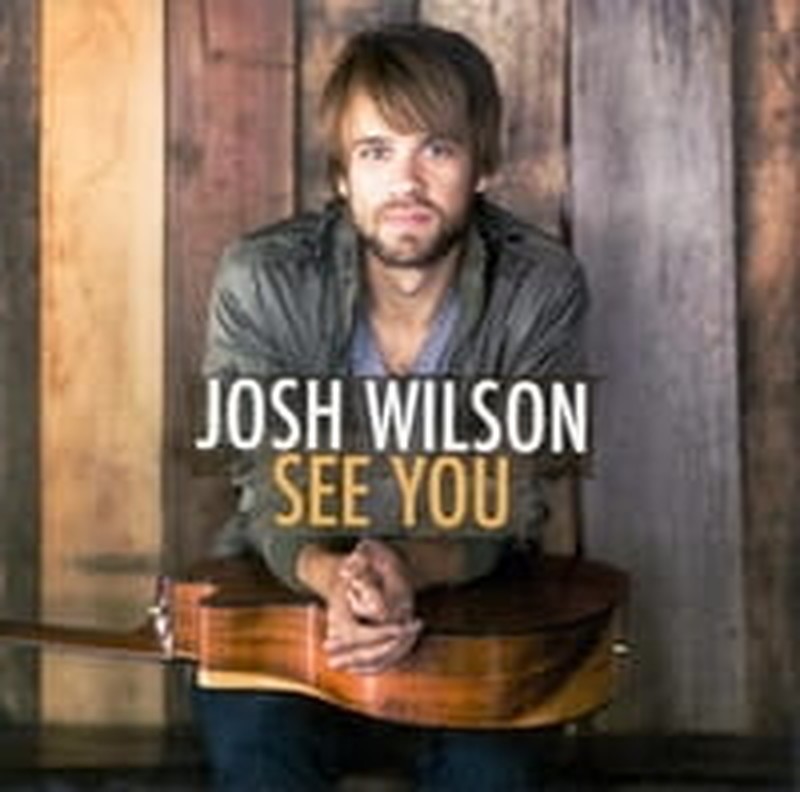 Artist: Josh Wilson
Title: See You
Label: Sparrow Records

Thanks to a slew of pretty melodies and thoughtful musings on faith in a complicated world, Wilson's artistry has never been more thoughtful or compelling.

While the whole laidback guy-with-a-guitar shtick is well-traveled musical territory (see John Mayer, Jason Mraz, Bebo Norman, etc.), singer/songwriter Josh Wilson has always managed to breathe new life into the crowd-pleasing format.

Truth be told, Wilson's work only keeps getting better as he continues to explore real life through the unique lens of faith. Far more polished than anything from Trying to Fit an Ocean in a Cup without losing any of its lovable spontaneity, See You immediately commands your attention with the vibrant, finger-picking strains of "Sing It," a gentle call to worship that bookends the album.

Giving equal time to praise and more pop-friendly fare, Wilson continues to craft congregational worship tracks with substance, thanks to "It is Well" (yes, borrowing from the famous hymn, but in a way that's still reverent) and "Shine on Us," a song inspired by a memorable missions trip.

But as good as these aforementioned songs are, things really get interesting when Wilson actually steps away from the familiar Sunday morning format. Whether he's cleverly reflecting on newlywed life in "Always on You" or serving up an introspective look at the hurting world around us in the moving title track, Wilson's thoughtful turns of phrase and compelling musical progressions aptly showcase his creative spirit while allowing the audience a glimpse of what makes him tick as a person.

Also particularly noteworthy is how Wilson doesn't reserve all the good stuff exclusively for his lyrics. With See You, the diverse soundtrack is something that true music lovers can actually appreciate, too.

With a wide expanse of captivating melodies and textures that are radio-friendly without falling prey to the contrivances of something typically embraced by the masses, See You proves that a guy with a guitar doesn't always have that been-there-heard-that sensibility. In fact, it can be downright original in the right musician's hands, something that Wilson has clearly figured out.
Check out Josh Wilson music videos at Godtube.com.