Kirk Franklin's Not Afraid on Hello Fear
Ed Cardinal

Crosswalk.com Contributing Writer

2011

25 Mar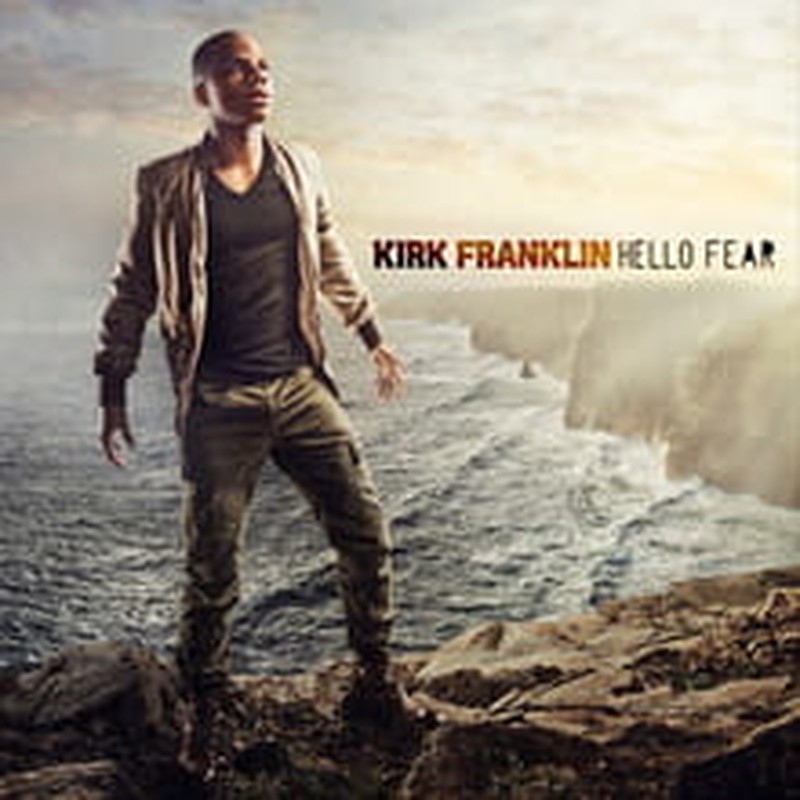 Artist: Kirk Franklin
Title: Hello Fear
Label: Verity Gospel
By now you probably know Kirk Franklin is that rare artistic triple threat whose assets don't actually include singing. Instead, the multiple Grammy, Dove, and Stellar Award winner inspires as an extraordinarily gifted songwriter, producer, and hype man/choir director for his well-selected vocalists and players. Millions of albums sold later, he's uplifting as ever and especially transparent on Hello Fear, an epic 75-minute gospel, R&B, pop, and worship experience that Kirk describes in the liner notes as "my 'emancipation proclamation!' ... I encourage you as I encourage myself: fear may continue to knock on the door, but we no longer have to answer."
Franklin does respond directly to fear—as if looking the emotion in the eye once and for all—on the urban flavored title track, a slowly awakening opener where his dramatic, preacher-like narration meets a cast of fifteen singers plus flourishes of trumpet and flute. That's followed by "The Story of Fear," a stark spoken word piece where "Fear said 'Hello,' and she left me weak. Loved me and left me with abandonment issues." The payoff from this quiet yet intense beginning is the godly empowerment it promotes just before the album erupts into a joyful celebration.

With a tight groove, female-driven troupe taking the lead, and horns pumping into the mix, "Before I Die" is the jam Kirk's fans are looking for; another extension of that "holy ghost party" he started with crossover hit "Stomp" in 1997. And he's having church, so to speak, on the traditionally gospel "I Am" and the deeply worshipful "But the Blood"—two songs heralding transformational freedom found only in Christ. Name-checking depression, recession, and unemployment, "I Smile" bounces right over those current fear inducers with a sunny assuredness of God's faithfulness and compositional aid from the S.O.S. Band's 1983 single "Tell Me If You Still Care."

Strong as those cuts are, the real showstoppers are "Give Me" (featuring the fresh African inflections of Mali Music) and "Something About the Name Jesus Pt. 2" (sequel to a tune from 1998's The Nu Nation Project). The former's lyrics are especially rhythmic and incisive ("Give me that power to walk away when another god wants to take Your place"). The latter is a classic gospel throwdown with appearances by Rance Allen, John P. Kee, and other greats. In all, there's nothing to be afraid of here: another excellent Kirk Franklin album.
Check out Kirk Franklin music videos at Godtube.com!