Kutless Brings Back Worship on It Is Well
Matt Conner

CMCentral.com

2009

24 Nov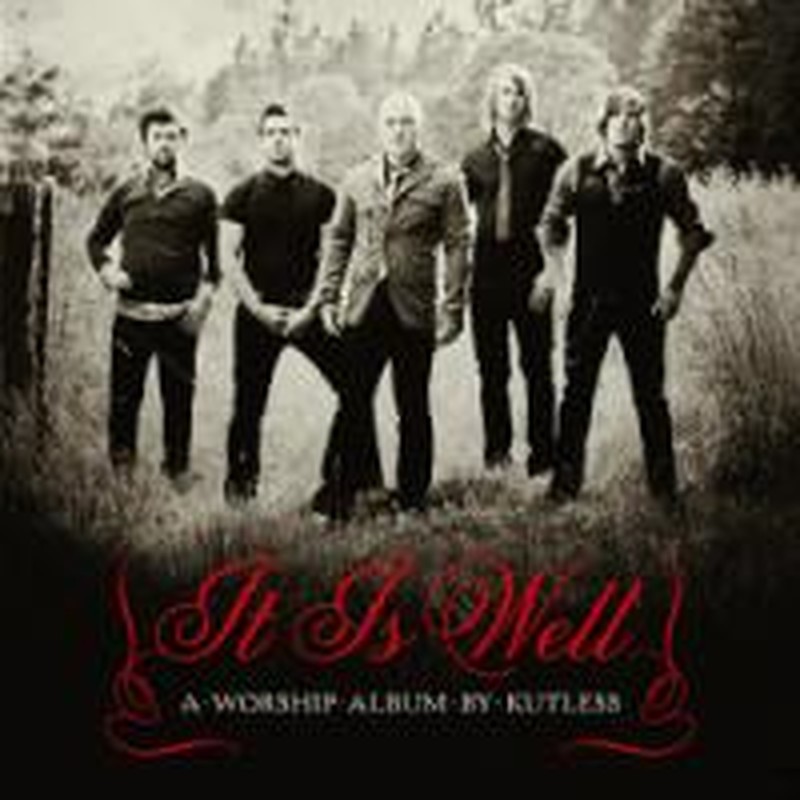 Artist: Kutless
Title: It Is Well
Label: BEC Recordings
Rock act returns to its roots …
It's interesting to note that for all their rock releases and the longevity of the Kutless name, it's a worship album from four years ago that still remains the BEC act's best-selling album. Usually these discs are a one-off project of sorts—think Christmas album—but for Kutless, it's actually a return to their roots.
Considering the Portland quintet started out as a worship band, it's fitting that they finally follow 2005's Strong Tower with this fall's It Is Well. The famous hymn finds itself as the title track and central theme on the 12 songs present here. The song itself, "It Is Well," stays true to all facets of the tune 'cept for the amped up guitars on each verse and final chorus.
Other familiar tracks break up the originals and almost every one of them follow the original songwriter's inclinations. It's frustrating, then, to find a well-worn song like "God of Wonders" receiving the exact same vocal progressions and sequence as every other take on planet Earth. A slight change is given to the beginning of "Hungry" and that helps give the track some new life.
The best of the originals is "Amazed," a slow-to-mid-tempo anthem that holds a melody so good, you wonder if it's an established worship song that you just happened to miss. "You Save Me" ups the rock quotient with a Hillsong-like chorus and it's here that the Kutless from To Know That You're Alive makes their presence most felt.
When breathing new life into already-familiar tracks, it'd serve an artist (or band) well to try to, um … do just that. So it's disheartening to see the conventional path so easily taken. Still the original tracks here are worth your time and money and Kutless has given the church (and their concertgoers) some new vertical songs to chew on.


© 2009 CMCentral.com. All rights reserved. Used with permission.




Visit CMCentral.com now and join the single largest online community of Christian music fans on the internet. CMCentral features daily music news, exclusive interviews, album reviews, weekly devotions and feature articles written by some of your favorite Christian artists, and much more. CMCentral is also the home of the most popular Forum for Christian music fans that you'll find anywhere on the Internet. Come see what all the buzz is about!

**This review first published on November 24, 2009.