Lives Celebrated in Tomlin's Collection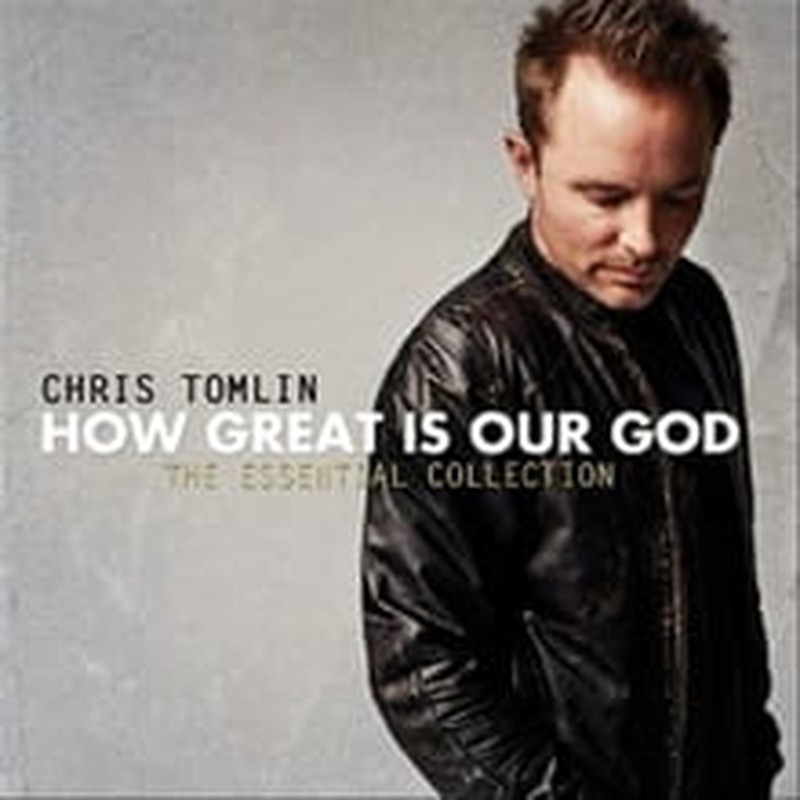 Artist: Chris Tomlin
Title: How Great Is Our God: The Essential Collection
Label: sixstepsrecords
Greatest hits collection celebrates the impact of Chris Tomlin's ministry worldwide . . .
There's no denying the phenomenal reach of Chris Tomlin's music and subsequent ministry around the globe. He's been called the most-sung artist in the world according to TIME magazine, and with a glance through his impressive discography, it's easy to see why. How Great Is Our God: The Essential Collection, a "greatest hits" compilation, highlights a dozen of Tomlin's top hits. More than that, it's a celebration of the millions of lives impacted by these songs.
The spotlight shines brightly on the title track with a "world edition" kicking off the album finding Tomlin performing arguably his most famous song alongside men singing his song in their native tongue, reminding listeners of the vast impact of this one song taken literally around the world and sung in countless languages.
There are three new recordings of old favorites: "Forever," "We Fall Down" and a fresh version of "How Great Is Our God." All of the songwriter's songs generally begin as simple worship choruses played on guitar or piano. Then God takes these seemingly simple songs and turns them into something epic. The fresh versions of these songs provide snapshots capturing moments of epic greatness with fuller soundscapes, lush orchestration and a choir of voices lifted in untainted worship.
While these redone tunes give these songs a more modern feel, the updated versions are no better than the originals, as is the case when most songs are revisited. There are a few hits obviously missing from the set list—namely "Holy Is the Lord" and recent hits "I Will Follow" and "I Lift My Hands." Most of the songs on the track listing were culled from Arriving, See The Morning, and Hello Love—the trifecta of landmark recordings in Tomlin's already massive career.
It would have been nice to have seen a handful of acoustic versions of some of these songs, as were included on the deluxe version of Tomlin's latest studio project, And If Our God Is For Us…, or perhaps even a brand-new bonus song or two. However, that's not the primary purpose of this album. It's more of a celebration than an introduction to Tomlin. For the few still uninformed, this is a nice collection of hits that showcase Tomlin's acute ability to give voice to this generation of worshippers. For most though, it will be a benchmark reminder of the global influence of music and the unprecedented way God uses those willing to surrender even the simplest of worship songs to him.