MewithoutYou: Thinking Man's Punk Band Takes on Life
Dan Schantz

Entertainment Writer

2002

16 May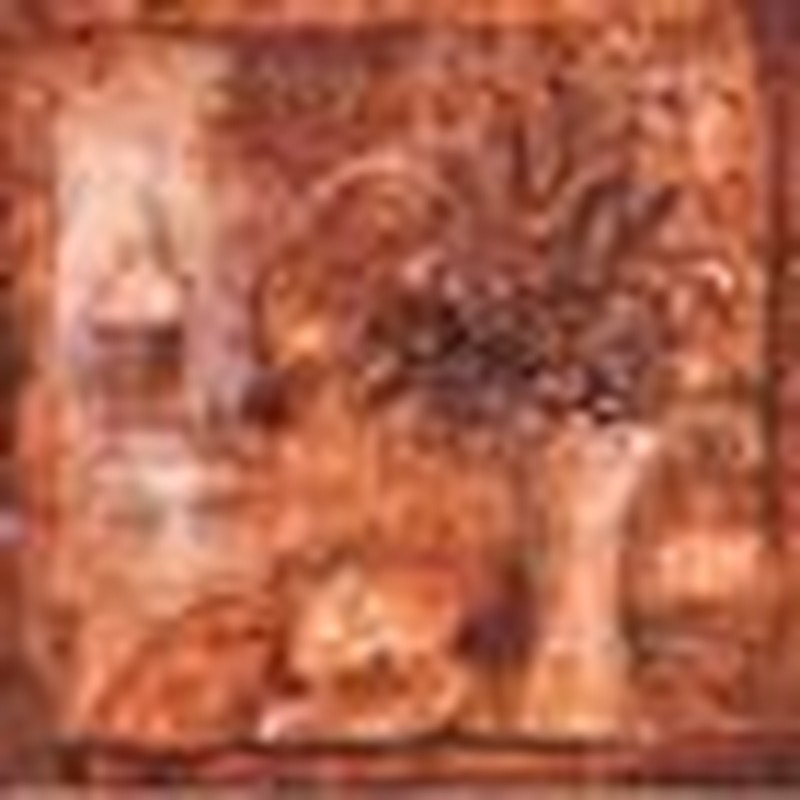 mewithoutYou
a-->B -- Life

When you put a-->B -- Life in the CD player, you might want to heed the opening tremors that warn of impending turmoil. The music following those quiet, dissonant tones is not the punkified-pop you hear on the radio now and again, but pure hard-core punk. The guitars scream as much as the vocals. The bass slams as much as the drums. Most songs are exercises in sonic dissonance, and even the few "melodic" passages are old wineskins patched like an old quilt: ready to burst at the slightest provocation.

Individual depravity is the provocation that makes this music explode. But instead of sulking in self-pity or striking out in senseless rage, mewithoutYou follows the Psalms, seeking to raise the listeners' eyes to the heavens. Songs like Nice and Blue describe a prodigal life remembered "coram Deo":

You were a song I couldn't sing
You were a story I couldn't tell
I've only ever loved myself,
but I've loved myself so well
...
I missed what I was supposed to learn,
as all I learned about was missing you

But the lyrics don't leave you wallowing in lostness: They point to the solution in songs like Silencer:

My Lord, how long to sing this song?
And my Lord, how much more
of this pretending to be strong?
When she stands before your throne
dressed in beauty not her own --
all soft and small, you'll hear her call,
"You brought me here,
now take me home."

You might tell from these images that this undoubtedly thinking-man's punk. While the lyrics are typically screamed, they contain very real poetry; the first track features a verse in French; and when was the last time a band in the Christian scene had the temerity to make reference to Kurt Vonnegut's Slaughterhouse Five? (That'd be Breakfast With Amy around 1990.)

And I, for one, am glad at their temerity. MewithoutYou has precisely the sound, and precisely the message to respond to the bleak landscapes of hard-core punk and nihilistic literature. How could I not recommend the album to anyone looking for exceptional hard music? I only warn you to hang on.
You can watch the latest Mewithoutyou music videos at Godtube.com.