Mountains Move in Kristian Stanfill's Sophomore Collection
Amy Hauck

Crosswalk.com Contributing Writer

2011

11 Jan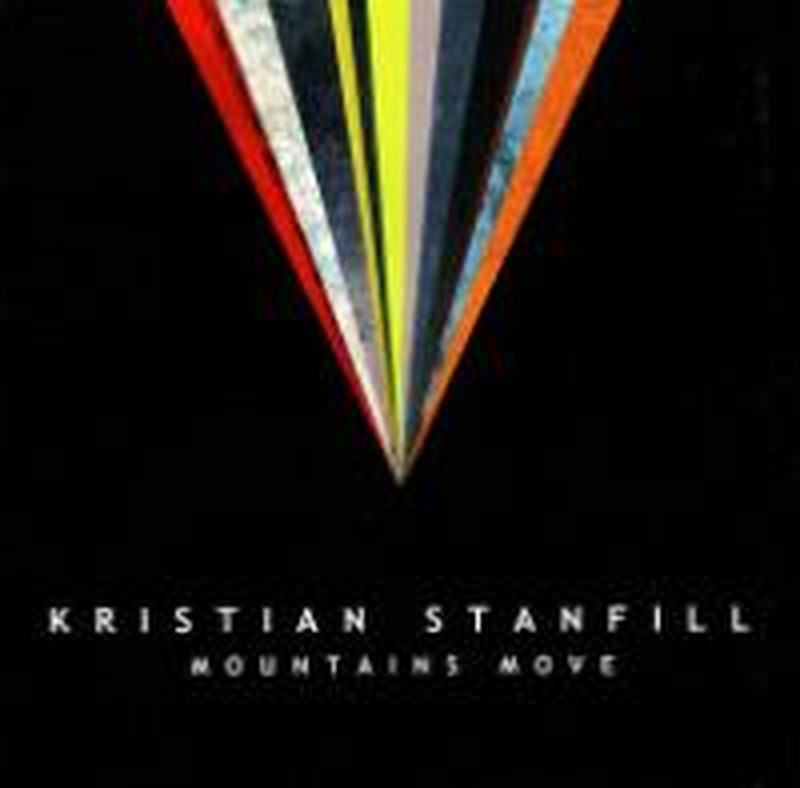 Artist: Kristian Stanfill
Title: Mountains Move
Label: sixstepsrecords
Kristian Stanfill's sophomore project is appropriately titled Mountains Move, with an overt thematic focus on faith.

According to the graciously burgeoning songwriter, this worshipful collection centers on "believing that God is who he says he is" despite our circumstances. Stanfill accomplishes this brilliantly and cranks out songs that possess a distinctive solidarity: they all emphasize the unwavering nature and character of God. This may be surprising to you, but not all CDs pumped out of the worship genre actually accomplish this. Awash in a healthy foundation of scripture and some distinctive melodies, this collection seems familiar, yet fresh and newly baked.

As the most recent addition to sixsteprecords, Stanfill is an up-and-coming worship leader and emerging contemporary of fellow labelmates, Chris Tomlin, David Crowder, Christy Nockels, and Charlie Hall among others. He led worship for several years at his home church in Georgia, but more recently began to try out his abilities as a part of the Passion movement: a group that is dedicated to reaching the college campuses of America with the gospel and spiritual awakening. This young worship leader seems the perfect fit for the university scene with his clear voice and pop/rock sound that is full of energy and sincerity. Stanfill reveals that these songs have come from a "pretty personal place" of needing to cling to the reality of God's faithfulness. He affirms that he and his family have "leaned into these songs" over this past year and says he knows they are "not the only ones who need to hear these promises from God right now." He is right. From college students to empty nesters—if you want to get your mind on the Lord, check this out.

Appropriately, many of these tunes are proclamation songs. The first on the record, "Lord Almighty," openly declares the saving power of Jesus and "Say, Say" follows with the avowal that "Jesus is King." The chorus of "You Will Reign" swells and affirms that with God all things are possible, and the intense "Be with You Forever" features robust group vocals that proclaim the intimate relationship between God and man. Refreshingly, the bulk of the Mountains Move collection is a majority of songs that are sung about God and to God in one fell swoop—a point which lends itself to a collective sense of yearning and striving to worship Jesus.

Thankfully, this record avoids the self-help Christianity motif and leans deeply into the steadfast truths of God's Word and is charged with hope. Jesus lovers: these songs will resonate with you.


**This review first published on January 11, 2011.

Watch many Kristian Stanfill music videos at Godtube.com.