Mullen Makes a Joyful Noise on Captivated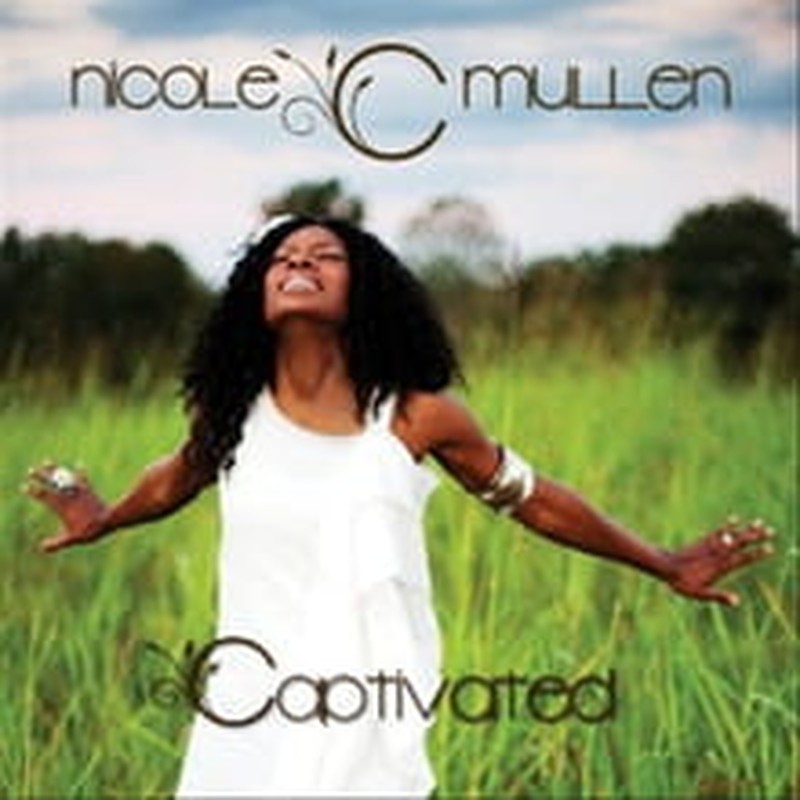 Artist: Nicole C. Mullen
Title: Captivated
Label: Maranatha!
On what's her first official worship album, Nicole C. Mullen effectively heeds the words of Psalms 96 by "singing unto the Lord a new song" in her trademark funky style.
While Mullen has never recorded a full-on praise album in her 20-year (!!!) career, she's always been a worshipper at heart. So with that said, it's really no surprise that she's finally getting around to releasing one now.
But instead of resorting to the requisite list of Matt Redman and Chris Tomlin covers, Mullen definitely infuses plenty of her unique personality into everything from the song selection to the span-the-genres accompaniment on Captivated.
To this day, Mullen is probably still best known for her scale-the-register vocals in her much-beloved hit, "Redeemer." And trust me, there's still plenty of moments on Captivated that spotlight her otherworldly vocal range, whether it's the lovely title track, an inventive fusion of "Redeemer" and the Andrae Crouch classic on "My Tribute/Redeemer" or "Kingdom Come," a textbook example of a song that's practically tailor-made for congregational singing.
As great as all the aforementioned sounds, however, it's the moments where Mullen lets her hair down a little that ultimately shine the brightest. With an unexpected disco groove, "I Can" is an unabashedly joyful declaration of how we're more than conquerors through Jesus, while "My Shepherd" instantly transports listeners to the islands with its decidedly laid-back reggae groove.
Later on, Mullen continues to showcase her versatility by channeling her inner Sade on the R&B sounds of "Lead Me," a track that shimmers with soul, thanks to her powerhouse vocals and a fantastic backing choir courtesy of fellow artists, The Katinas.
Featuring the always-reliable production prowess of Ed Cash (Bebo Norman, Kari Jobe), what's probably best about Captivated is that it also helps widen the definition of what's typically labeled "worship." For Mullen, "singing unto the Lord a new song" doesn't always involve the soothing strum of the acoustic guitar or another beautiful melody played on the piano.
Instead, she makes her joyful noise with a variety of sounds and styles, something that makes Captivated such a delight, whether you're simply listening or singing right along with her as she praises the God's who worthy of that—and so much more.
 
Watch the latest Nicole C Mullen music videos at Godtube.com today!