Newsong Keeps Going Strong with Give Yourself Away
Andrew Greer

CCMmagazine.com

2010

9 Mar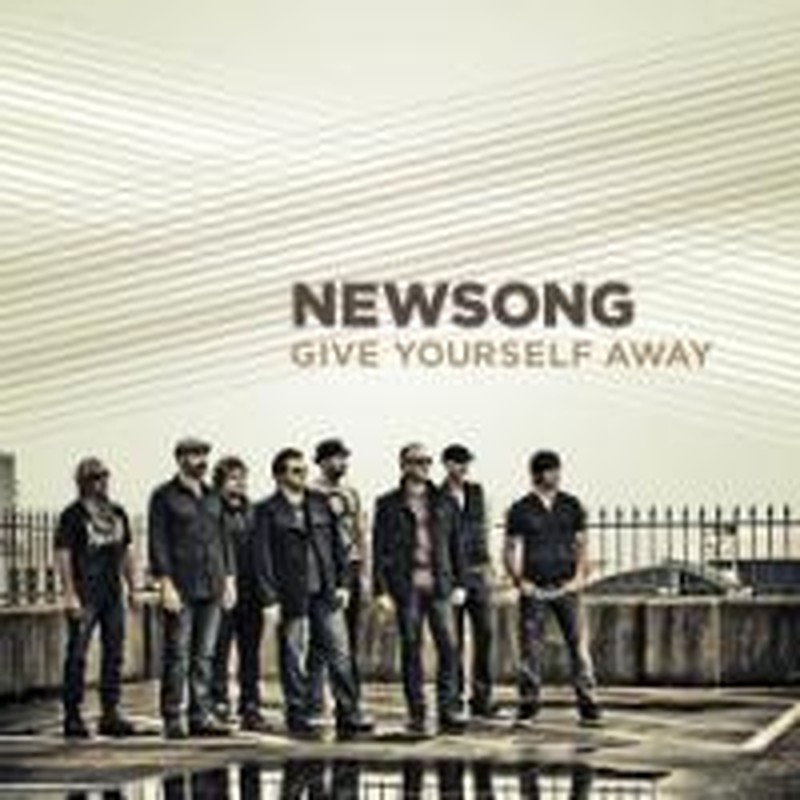 Artist: Newsong
Title: Give Yourself Away
Label: Sparrow
Thirty years is a charm …
When Newsong signed with Word Records in 1981, Michael W. Smith was still a couple years shy of his first major label deal. Sandi Patty had been awarded none of her three dozen-plus Dove trophies and ccm poster child, Amy Grant, was no big deal.
The point? Younger generations may not even realize Newsong has been around for nearly 30 years. Or that the resilient outfit has continued to evolve during its lauded Christian music tenure, not only into a veteran mainstay but also a relevant asset. As the creators and hosts of the massively successful "Winter Jam Tour" and architects for "The Christmas Shoes" holiday song spin-off phenomena, the adept musicians celebrate their most successful decade to date with their first studio recording in six years.
Co-writes with Matthew West, Sanctus Real's Matt Hammitt and album producer, Charlie Peacock (Switchfoot, Sara Groves), help propel the veteran group into its third decade of ministry. Vocal reenergizing from former front man Russ Lee is also a smart move, considering Lee's golden throat possesses both the power to drive the pop/rock edge permeating Give Yourself Away and soulful timbre perfect for breaking it down on the title track and the especially poignant ballad, "God Hears," a song penned about his wife's battle with cancer.
"Thousand Steps" is a radio-ready affirmation of God's unconditional love a la Rascal Flatts. And a Jason Mraz-ish shuffle on "Beauty of Our God's" underlines rootsy three-part harmonies, sweetly hearkening back to the band's vocal group origins.
Putting their money where their mouth is, Newsong is packaging the record with a free duplicate copy for gifting to someone else. Just another example of the innovative spirit they infuse into their studio projects, live concert tours and Gospel-driven philanthropy—a combination of talent and generosity that the ccm genre would be foolish to retire anytime soon.




© 2010 CCMmagazine.com. All rights reserved. Used with permission.

**This review first published on March 9, 2010.