NewSong Keeps on Truckin' with One True God
Ed Cardinal

Crosswalk.com Contributing Writer

2011

17 May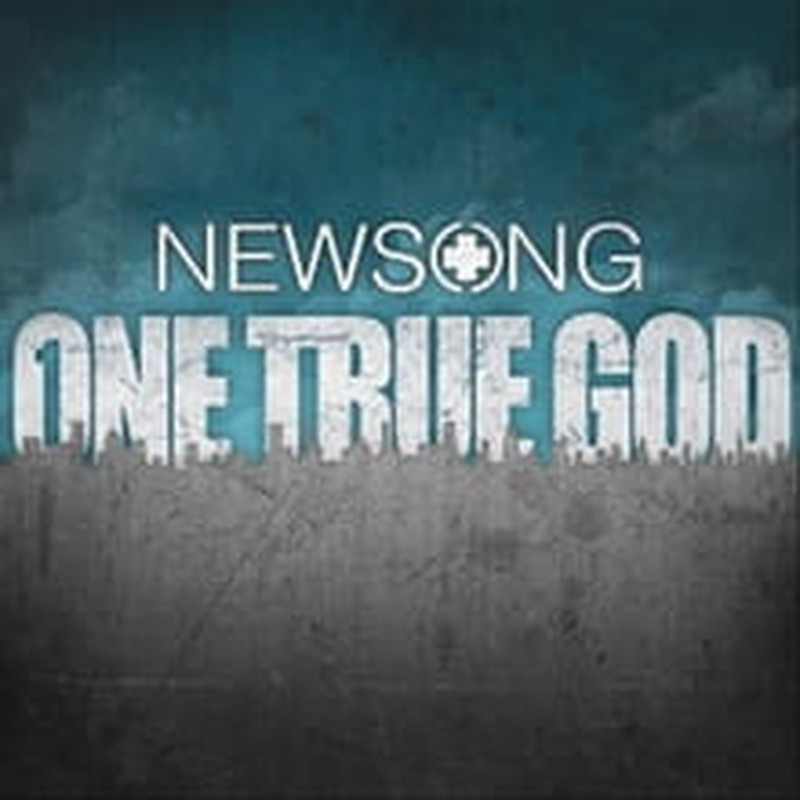 Artist: NewSong
Title: One True God
Label: HHM Records
In a career that spans thirty years and umpteen member changes, seven-man adult contemporary band NewSong has never appeared especially hip or critically acclaimed. But that hasn't stopped the vocally driven act led by Eddie Carswell, Billy Goodwin, and recent returner Russ Lee from scoring twenty No. 1 singles and a couple of outright standards, "Arise My Love" and "The Christmas Shoes."

What is clearly cool and commendable? How NewSong has found its niche hosting a yearly road show that gives younger talent a bigger stage, headliners an even broader audience, and families around the U.S. an affordable night out. In fact, 2011's Winter Jam Tour Spectacular (featuring newsboys, David Crowder*Band, Chris August, and more) was named the top first-quarter tour in the world—the world, people—outpacing Justin Bieber and Lady Gaga according to Pollstar. Quite wisely, NewSong captures the Winter Jam spirit on One True God, a catchy, diversified, and easy-to-digest pop/worship set with a solid message of hope for everyday people of faith.

Riding that current wave and playing to modern listeners, the group co-wrote praise anthem "Strong City" with David Crowder; the track may still feel more like Phillips, Craig & Dean, but there's a slightly detectable Passion-ate edge. Just as nice is "The Way You Smile," a sweet duet between Lee and recent award-winning Jam '11 alumna Francesca Battistelli, whose voice sounds a lot like Colbie Caillat here—only adding to some very plausible crossover potential.

The title track was also previewed on tour and well defines NewSong's heart for ministry as does "Love Is the Medicine" (There's a hurting world in need, and Jesus is the remedy). The latter was written with co-producer Ian Eskelin (Hawk Nelson) who adds good rock energy to the mix.

Further in, deeper issues of belief emerge. Despite a breezy melody and tempo, "The Same God" acknowledges fear and doubt among changing people who follow an unchanging Creator. With a shuffling beat and ambling banjo, "Why Worry" says what so many feel: On the surface all is well as far as anyone can tell, but inside I know I'm barely hanging on. "Between the Cross and Crown" poetically defines the risks of life on earth: If no wounds upon our body, then our heart.

Still each song arrives at encouragement, and One True God is confident in its final answer; the Lord will get us out of every jam.