No Slump on The Almost's Sophomore Outing
Matt Conner

CMCentral.com

2009

15 Dec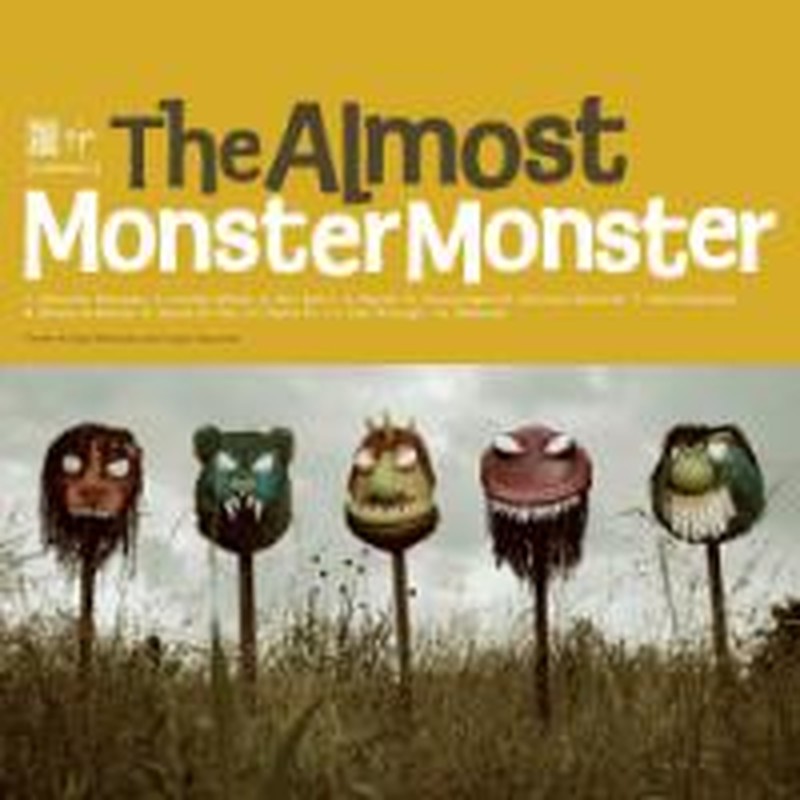 Artist: The Almost
Title: Monster Monster
Label: Tooth & Nail Records
A monster second effort …
Aaron Gillespie told me a few weeks ago he's nervous that he might tank with Monster Monster. It's the dreaded sophomore slump and too much is made about it in the first place. Then one listen to the absolutely stunning follow-up to the band's excellent debut, Southern Weather, and you realize Gillespie's worried over nothing.
With a Foo Fighters like evolution, the lead track "Monster Monster" plays with rhythm and textures as it slowly unfolds its straightforward rock delivery. While the theme of the "monster" within is woven throughout the album, it's most obviously stated on this title track where the protagonist sings again and again, "I'm sick of this monster, monster/You gotta get here." It's a strong lyrical and musical statement and the perfect way to start the album.
"Hands" guarantees its entry into the "live favorite" category with its instant we-need-you-to-sing-along-with-us beginning and "woah-oh" chorus. The song continues the topic of frailty and our inability to handle life's pressures on our own. The same can be said of "Want To," a mid-tempo rocker that showcases Gillespie's emotional vocal front and center.
"Summer Summer" utilizes a great string section and Gillespie's sweet tenor to create perhaps the prettiest moment on Monster. It's a typical rock ballad that maintains a gritty electric touch throughout so as to never lose the Monster feel throughout. "Lonely Wheel" is a solid choice as the first single released with a strong melodic rock touch and interesting vocal arrangement.
There's not a throwaway track on Monster Monster, making this disc a great buy in today's oversaturated media age and an impressive statement from one of music's great young talents.



© 2009 CMCentral.com. All rights reserved. Used with permission.




Visit CMCentral.com now and join the single largest online community of Christian music fans on the internet. CMCentral features daily music news, exclusive interviews, album reviews, weekly devotions and feature articles written by some of your favorite Christian artists, and much more. CMCentral is also the home of the most popular Forum for Christian music fans that you'll find anywhere on the Internet. Come see what all the buzz is about!

**This review first published on December 15, 2009.