Peter Furler's On Fire on Solo Debut
Ed Cardinal

Crosswalk.com Contributing Writer

2011

21 Jun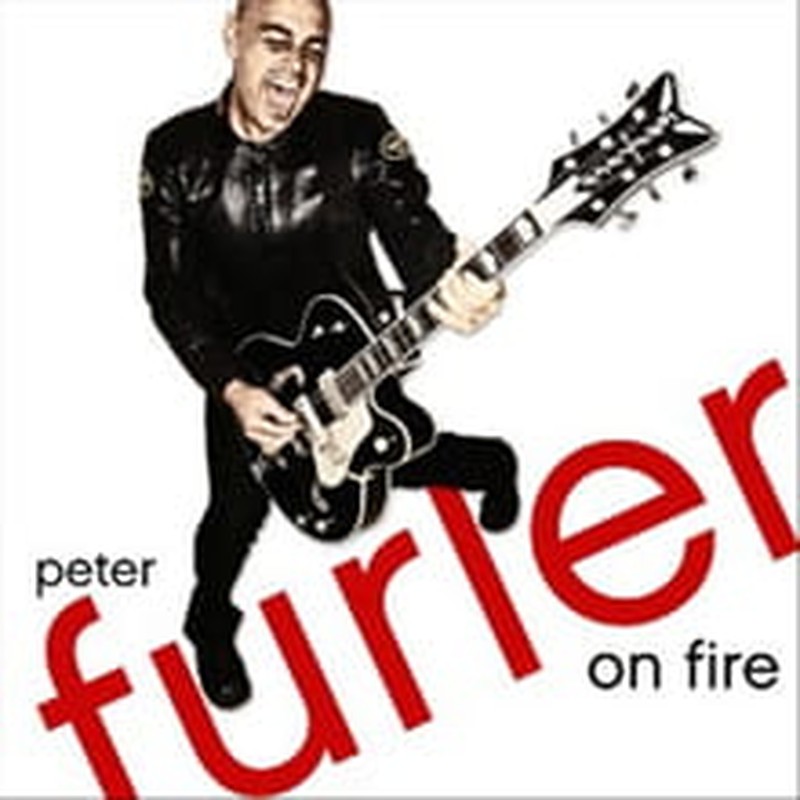 Artist: Peter Furler
Title: on fire
Label: Sparrow Records
Good on Peter Furler for the way he left newsboys two years ago. Burned out by the relentless make-an-album, go-on-tour cycle, he supported an ingenious lead singer transition that brought in former dc talker Michael Tait, kept the rest of the band creatively stimulated, and enthused quite a few Christian music fans.

Sensing God's call to simplify, Peter went to live at the beach where he would paint and surf. But the songs kept coming, so he's back already—on his terms—with this solo record, on fire. And it sounds great; the only quirk is that Furler sounds more like newsboys now than newsboys.

Indeed, there's nothing about on fire that longtime listeners wouldn't expect. Peter's last few records with newsboys blended vertical lyrics, straight-ahead electric guitars, and pulsating electronic rhythms. You'll hear combinations of those elements on the bursting "I'm Alive" (along with a contagious melody), joyfully thumping "Glory to the King," and pleasing praise-driven rocker "Matter of Faith."

Furler's go-to writing partner Steve Taylor is also aboard for five tunes, most recognizable when the words get odd. Frenetically paced "All in Your Head" says "God's holding the door for you / If you need a prompt He's draining the swamp." "Faster and Louder," with group singing and a whistling hook comparable to newsboys' classic "Breakfast," suggests "Instead of singing sedatives cut 'em like a set o' shivs / sharp and pointed to the soul, this is why we rock and roll."

Those are fun moments—Taylor even sings with his Some Other Band on the funky "Closer"—but they don't necessarily gel with on fire's overriding corporate worship sensibility. "Never Ending Love Song" (with video game keyboards) and the Scripture-meets-auto-tune dance track "Psalm 23" manage to bridge the extremes.
Marked by a stirring piano riff and all-around vibe reminiscent of U2's "Beautiful Day," the best selection may be first single "Reach" (co-written by Me In Motion's Seth Mosley, who also helped write newsboys' recent hit "Born Again"). Closing number "Greater Is He" is similarly epic, a sort of Passion-does-Springsteen arrangement with guest appearances from Peter's pastor father Bill Furler and fellow former newsboy Phil Joel.

Regardless of any confusion a person might have sorting out this talented solo artist from his former group, the fact remains that Christian music fans now get two solid acts where there was just one. That's something to get fired up about.

Check out Peter Furler music videos at Godtube.com.