Petra: Starting a New Revival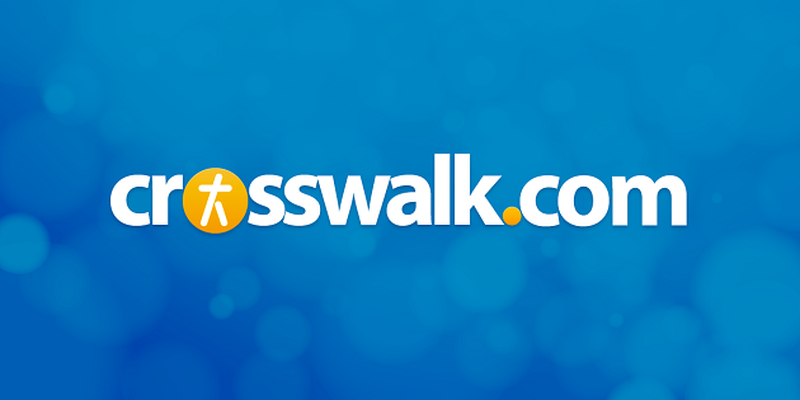 Petra means "rock," so it's no surprise that Christian music's premier rock band carries that name.
Petra, founded in 1972 by Bob Hartman, continues to break new ground. Although the influx of teen pop into the Christian arena means Petra isn't on the forefront as in times past, the group still knows how to get the job done, and do it well.
Pioneers in any profession must always drudge through the mire of people's preconceived ideas. Being misunderstood is nothing new to Petra. Even the church once rejected the group.
"We felt like we would be welcomed with open arms," Hartman said. "We're able to reach these young kids they're not reaching. ... We would bring our critics backstage ... where they saw local people were leading young people to Christ after an invitation. ... Some of them would still not believe that God could use contemporary Christian music."
However, times have changed.
A new group of youth pastors embraced contemporary Christian music. "They were open to [it]," Hartman said. "It wasn't a question to them of right or wrong. It already meant something to them in their spiritual life."
After selling more than 7 million records, winning numerous awards and accolades from both Christian and mainstream audiences, and being inducted into the Gospel Music Hall of Fame (the only Christian rock band so honored), Petra returns, ready to start a Revival.
Going back to basics, Petra comprises founding guitarist Hartman and drummer Louie Weaver, along with the vocals of John Schlitt, who helped Petra connect to a new generation.
Revival follows the pre-constructed road built by Petra Praise and Petra Praise 2: We Need Jesus. Produced by Jason Halbert and Dwayne Larring (both formerly with SONICFLOOd), Revival stirs fond memories of the old days.
Revival co-producer Jason Halbert said of his work on the collection, "It [was] like telling your mentors what to do. ... It was a full circle the way God works. They influenced us ... now we were influencing them."
And with new worship classics like Better Is One Day, We Want To See Jesus Lifted High and The Noise We Make, Revival will introduce a whole new generation to the Petra sound, still going strong after 30 years.
Where will God take Petra next? We don't know. But Hartman says whatever else happens will just be "icing on the cake."
Until Next Time ...
The J Man