Pillar Reach for Creative Jackpot on "Fireproof" Follow-Up
David Jenison

CCM Magazine

2004

16 Aug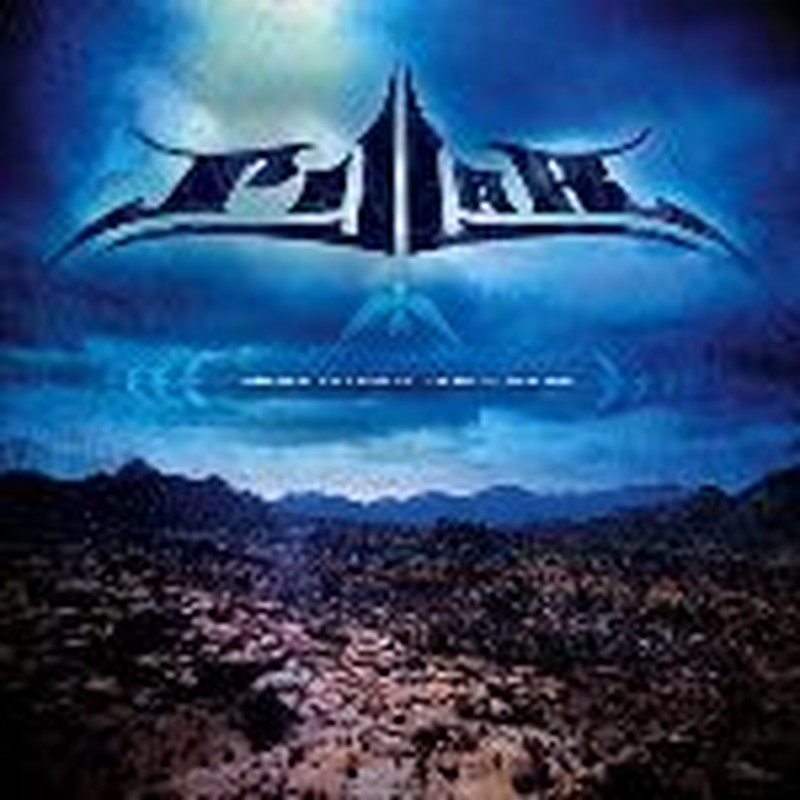 Artist:   Pillar
Label:  Flicker

Huge sales numbers, a trophy case of Doves and the conquest of rock radio should have made Pillar a cheerful bunch; but these Sooner State rockers snap back with enough fiery wrath to leave 2002's "Fireproof" in a heap of ashes. Sure, it helped launch the band onto a grander platform, but the group's latest album, "Where Do We Go from Here," ups the ante with songs profoundly richer in attitude and ambition. It would appear the positive response to "Fireproof" was all Pillar needed to reach for the creative jackpot.
A fundamental change on the new disc comes in the vocals of singer Rob Beckley. Previously tapping into his emcee influences, Beckley's new approach involves straight melodic singing that offers a more immediate appeal, despite the music's aggressive drive. The band — whose other members include guitarist Noah Henson, drummer Lester Estelle and bassist Kalel — best epitomizes its growth with "Bring Me Down," a tempo-twisting new song with a hook ready to rule the FM dial. In the same way, "Underneath It All" reflects a new creative confidence that comes through in the confrontational lyrics and crunchy guitars, while "Let It Out" starts mid-tempo on its way to an explosive, gritty chorus. Though songs like "Simply" and "Rewind" showcase the band's mellower side, the lyrics themselves pour out emotions of wholehearted regret and sorrow.
Produced by Pillar alongside Travis Wyrick (Disciple, Andrew Carlton), the new album emanates an against-the-grain lyrical narrative that tells of people trying to force the band into various molds. Resisting such pressures, Pillar funneled this frustration into a spirited rebellion against all man-made temptations while similarly offering a more human look at the band's fears and frustrations. From instilling fans with an energetic spiritual boost to soothing one's soul with transparent real-life reflections, "Where Do We Go from Here" offers a full spectrum of inspiration cultivated by the band's current creative surge.
The new album boasts an aggressive edge that is matched only by the songs' resolute attitude. As Pillar breaks through to greater plateaus, the band surely shows that not all attitude is necessarily bad attitude.

© 2004 CCM Magazine.  All rights reserved.  Used with permission.  Click here to subscribe.