Positive Rhymes Move Space, Time, Continuum
Ed Cardinal

Crosswalk.com Contributing Writer

2012

19 Jun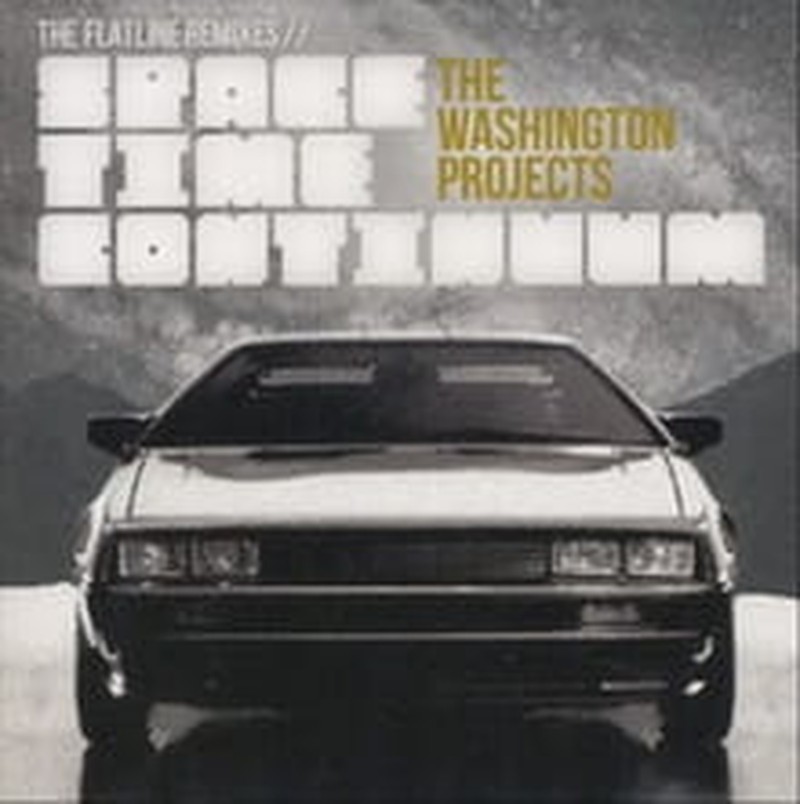 Artist: The Washington Projects
Title: Space, Time, Continuum
Label: Save The City Records
The Washington Projects is an R&B/hip-hop duo featuring brother and sister Jekob and Rachael Washington, both from gone-too-soon Dove Award-winning group Souljahz. The siblings are bursting with talent, but like a lot of urban-influenced Christian artists who aren't straight-up gospel or known as tobyMac, a deserving audience eludes them.
A good example: even after acclaim for debut Commanders of the Resistance (2007), the Projects' worthwhile second album, Light Up the Dark (2010), never even got physical distribution upon release.
However, new remix set Space, Time, Continuum solves that problem. It features a combined eleven fresh renderings of cuts from both studio efforts, and physical copies also include the original Light Up the Dark as a bonus disc—very cool.
With its Back to the Future homage on the front cover, it's clear Space, Time, Continuum is going to be a fun listen. Sure enough, opener "Work" ushers you right into the club with a smooth groove, flashes of T-Pain and Kanye West vocal influence, and an inspiring message on how to do life ("It ain't about the money"). "Time" sends a similar signal but with a darker, more throbbing dance beat.
Fluidly moving from rapping to singing, Rachael shines on "Diamonds" as the beats get even wilder, sounding like racecars rounding the track. Celebrating a woman's worth in the lyrics, her delivery here is favorably comparable to Fergie from The Black Eyed Peas.
Jekob showcases an equally dynamic delivery on "Justus," a song for a troubled girl that highlights the power of prayer. But by and large, the beats tend to override the vocals throughout Space, Time, Continuum and sometimes clutter up the strengths of the originals. "My Dream" ("Jesus is my dream, no matter what the world may bring") was better the first time around when atmospheric guitars did more with less than the revamped auto-tuned effects and finer detailed rhythm.
That said, you'll gladly move to the strobe of "Move," the trippy dubstep of "Crazy," and the relentless pace of "Light Up the Dark" ("God give me strength to turn my light on").
This is a remix project after all, and we've come here to dance, right? So break it down, but don't miss the positive rhymes throughout—what sets The Washington Projects apart and makes them an easy recommendation to any urban music fan.