Redman Stirs Hearts on We Shall Not Be Shaken
Andy Argyrakis

CMCentral.com

2009

13 Oct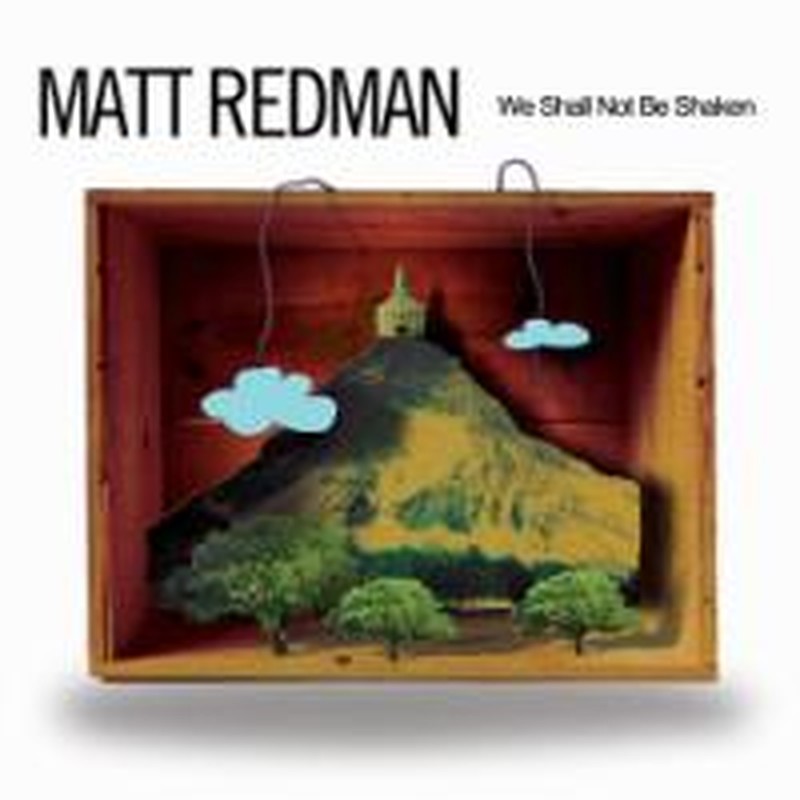 Artist: Matt Redman
Title: We Shall Not Be Shaken
Label: Sixsteps Records
Praise with a socially centered core …
He may hail from Britain, but Matt Redman's reach extends well beyond the UK and even America. With a lauded body of work that contains church staples like "Blessed Be Your Name," "Better Is One Day," "The Heart of Worship" and "You Never Let Go," he's one of the most regularly sung artists of any genre, right alongside label mate Chris Tomlin.
Though Redman may be approaching veteran status, that doesn't mean he's lost focus—it remains razor sharp across this record. Sure, the singer/songwriter's soothing vocals are unblemished, as is his penchant for inspiring praise, but this time around, there's a relevant, socially-centered twist. Almost every song on the album speaks to the unsettling economic times, but rather than wallowing in uncertainty or doubt, Redman reminds believers to stand firm in the Gospel and praise the Lord through the storms.
One of the most magnetic reminders of unceasing truth is "Through It All," an anthem in the making due to its no-holds-barred vulnerability planted in a hopeful resolution. "You Alone Can Rescue" makes it clear that God is more in control than even the most positive or negative political figure, and complete freedom can only be found in Him. Add in congregational Brit-poppers like "For Your Glory" or "All That Really Matters," and Redman's goal of serving the church remains intact, while his quest to provide peaceful solace from life's troubles is equally successful.




© 2009 CMCentral.com. All rights reserved. Used with permission.




Visit CMCentral.com now and join the single largest online community of Christian music fans on the internet. CMCentral features daily music news, exclusive interviews, album reviews, weekly devotions and feature articles written by some of your favorite Christian artists, and much more. CMCentral is also the home of the most popular Forum for Christian music fans that you'll find anywhere on the Internet. Come see what all the buzz is about!

**This review first published on October 13, 2009.