Royal Tailor Stays Safe with Black & White
Glenn McCarty

Crosswalk.com Contributing Writer

2011

14 Jun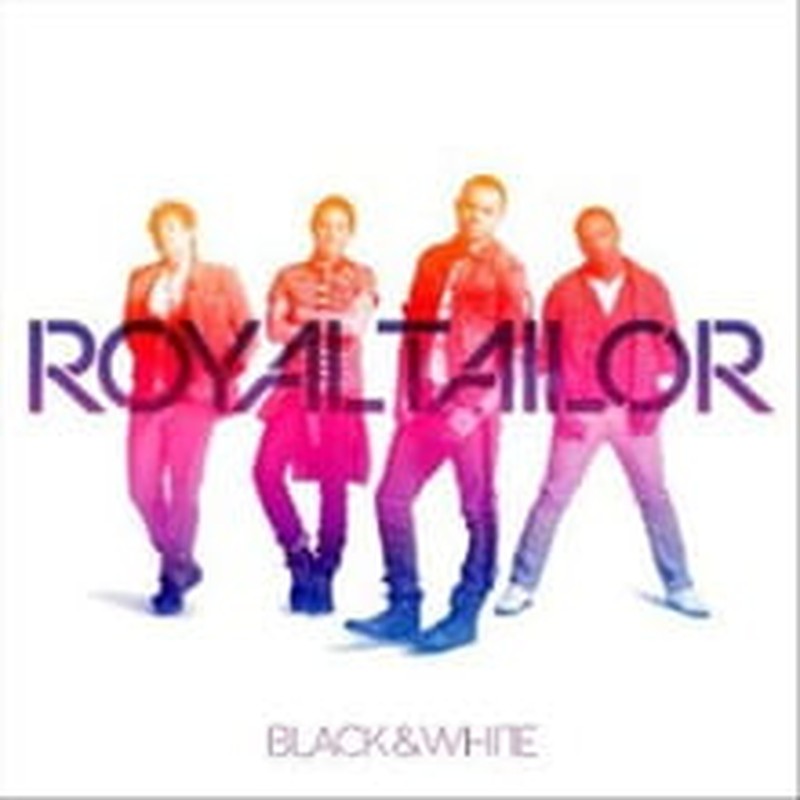 Artist: Royal Tailor
Title: Black & White
Label: Essential
Royal Tailor's debut single "Hold Me Together" has already made quite an impression on Christian radio, climbing into the top 20 on the singles charts before the band's debut has even hit most stores. That debut, Black & Whiteis a relatively safe, but energetic, mix of vocal pop sure to garner comparisons to Maroon 5, Justin Timberlake, and—Patient Zero for most pop groups nowadays—Michael Jackson. Despite the familiar sound, Black & White strays just enough outside the lines to warrant attention as a new act to watch.
Although Royal Tailor (no explanation was provided as to the origin of the band's unique moniker) plays its own instruments, the real star of the show is front man Tauren Wells. He's got the chops to make it as a solo artist, with a crooning, wavering tenor that is a perfect match for the group's high-energy sound. Wells has obviously been listening to a lot of that Jackson guy mentioned earlier. Throw in the aforementioned Mr. Timberlake and Adam Levine as the other two clear influences on Wells' vocal stylings. Sometimes that makes Black & White a little too much of a musical pastiche. Other times, the results are quite nice, as on the splendid "Gravity (Pulling Heaven Down)," a contemplative little track, with Wade's voice quivering and ringing high and clear on the chorus, before shifting into a reggae cadence on the bridge.
Lead single "Hold Me Together" is a good lead selection; it's radio-friendly in its instrumentation and construction, but not necessarily the most interesting number in the bunch. Those would be "Wannabe," a bouncy two-step, and "Hope," which hits all the right notes on the pre-hook and anthemic chorus, with Wells singing, "He'll light the way, you'll find your way to hope." "Control," is a Gaga-esque dance track which cleverly references hits by the likes of Katy Perry, Ke$ha, and Gaga herself to decry conformity, claiming "we won't go with the flow … it's all plastic and I can't be a fake."
Credit producers Aaron Lindsey and Chuck Butler, and engineer Ben Phillips with steering Royal Tailor in a direction that allows the group to carve out a niche for itself within the "plastic" world of pop, through touches like the keyboard outro on "Gravity" and the strings bursting into the final chorus of "Hope." Black & White isn'twithout its limitations, but Royal Tailor has positioned itself to be considered as one of the breakout acts of the year.

You can view Royal Tailor music videos at Godtube.com.