Saddleback's Ryan Fearless on Debut
Glenn McCarty

Crosswalk.com Contributing Writer

2012

8 May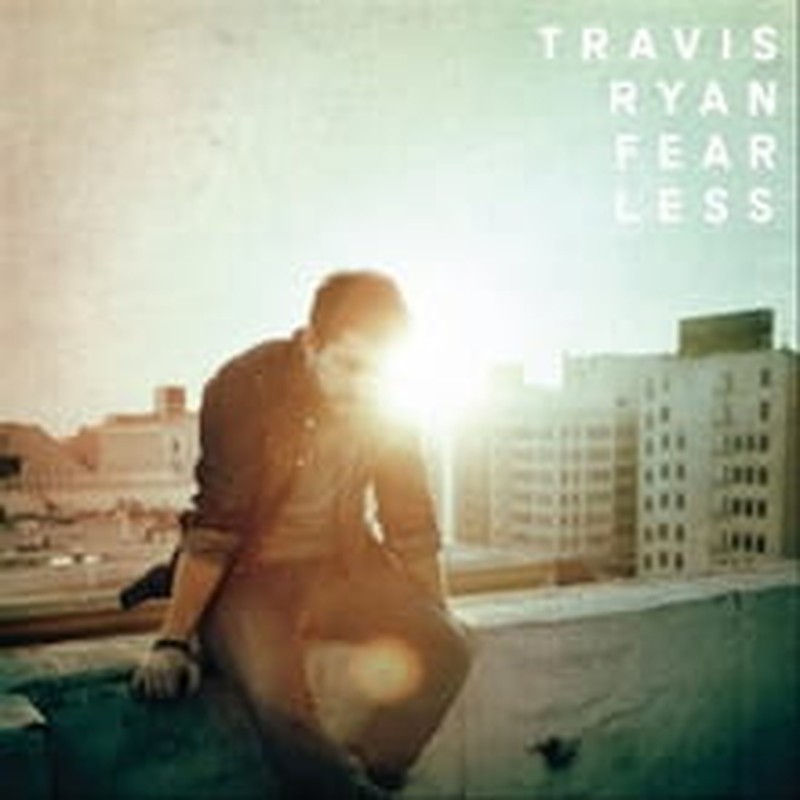 Artist: Travis Ryan
Title: Fearless
Label: Integrity
Travis Ryan follows in the footsteps of other megachurch worship leaders who have offered their original anthems to a larger platform with a record deal. In this case, Ryan—the worship pastor at California's Saddleback Church (pastored by Rick Warren)—offers his debut Fearless, with guitar-driven worship in the vein of Lincoln Brewster or Matt Redman.
It's full of the kind of impassioned worship anthems that—while not noteworthy for their artistic originality—are delivered with energy and passion. Ryan co-wrote all of the album's 11 tracks with a host of writers, including Brenton Brown and Jason Ingram, and if there is a common denominator to these songs, it's the big, anthemic vibe permeating most of the work.
Both the title track and "Battle Song" are good examples of the churning, stadium-sized sound Ryan and producer Josh Auer cook up on Fearless. Both feature rolling drums, choral backing vocals, and string arrangements that add to the overall pathos. "Battle Song" is a corporate call: "The sound of joy is our war cry/We shout this anthem to lift you high/The mighty Lord is alive and strong/We join our voices and sing our battle song." One can imagine a sanctuary full of Sunday worshippers singing along.
"Fearless" is the most memorable track on the album, awash in a foundation of keyboards and piano, building to an impassioned chorus. "Jesus Precious Jesus" is the album's lead single, and while it's not the strongest song in the bunch, it's a serviceable worship anthem. "Devotion" features excellent drum/bass interplay and a haunting choral vocal, and "The Wrestling" is a richly satisfying ballad about the weight of human suffering that increases in intensity to a compelling climax, as Ryan sings, "Oh, these scars will sing a hallelujah/Broken bones will bring a hallelujah," over arpeggiated piano and gang vocals. "Awaken Us," co-written with Matt Redman, shimmers with keyboards from One Republic's Brent Kutzle.
These songs have their roots in the church, and a quick trip to YouTube will provide evidence of these songs' staying power before thousands of believers. As a debut from an active worship pastor, Fearless proves to be a nice compliment to the Passion/sixsteps fare, every bit equal in intensity and power.