Shane & Shane's "Upstairs" an Off-the-Cuff Album
Dave Urbanski

CCM Magazine

2004

2 Jul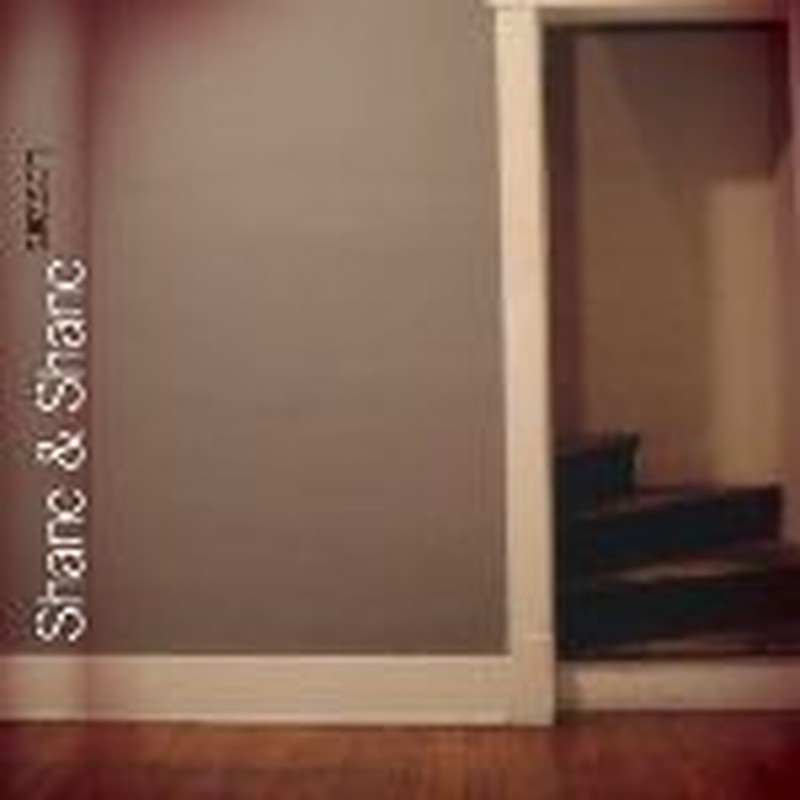 Artist:   Shane & Shane
Label:   Inpop
Although Shane Barnard and Shane Everett provide interludes of inspiration and hints of excellence, they hang too tightly (and too long) to choruses and hooks and don't tend to dig terribly deep into lyrical soil. The result? This 10-song, very raw acoustic album sports a stellar sound (the highlight being Shane & Shane's otherworldly harmonies), but the overall feel is homogenous, meandering and lyrically simplistic.
The duo indicates in the liner notes that "Upstairs" is an "on the side" album, completed in only six days under deadline pressure – a likely explanation for the results and why "Upstairs" makes more sense as a demo or a work in progress.
There's still plenty to like about these songs; it's just that in almost every case, the highlights appear in dribs and drabs rather than throughout the course of an entire track.
For example, the foundation of "I Miss You" is a beautiful, hook-laden chorus (the kind that sticks in your brain for weeks), but the duo fails to build beyond the chorus and, instead, repeats it more often than it should. Shane & Shane commit this infraction – a symptom of incomplete song structures – throughout "Upstairs."
Furthermore, "I Miss You" hints at a rather promising lyrical idea – that we tend to use figurative paper plates to feast on Christ's spiritual riches instead of the fine china that His dinner celebration deserves. But rather than the lyrics fleshing out this metaphor, Barnard unpacks it with extensive pre-song notes – in fact, the notes are a more interesting read than the lyrics.
Other tunes such as "The Answer" and "I Want It All" shine with those gorgeous choruses, intricate six-string work and passionate, harmony-drenched vocals – but, again, falter when lyrics repeat and fail to go beyond plenary thematic thoughts.
All things considered, Shane & Shane are exceptional singers and players. And Barnard, particularly, has a knack for fine lyrical ideas; but the fellas probably shouldn't release off-the-cuff albums if they want to move beyond just their widely acknowledged talent.

© 2004 CCM Magazine.  All rights reserved.  Used with permission.  Click here to subscribe.