Shonlock's Got It on Never Odd or Even
Ed Cardinal

Crosswalk.com Contributing Writer

2011

5 Jul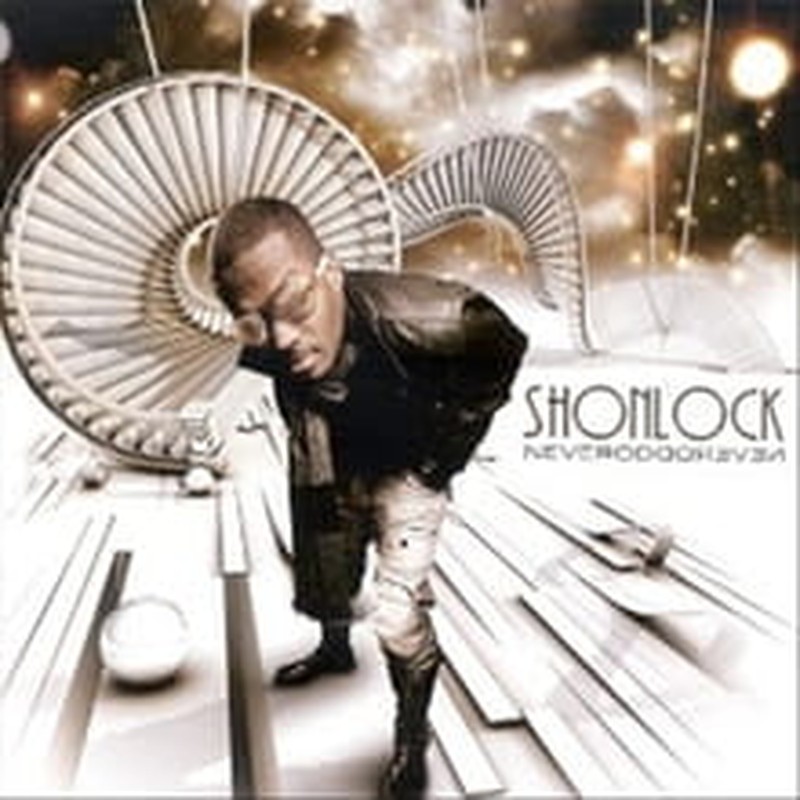 Artist: Shonlock
Title: Never Odd or Even
Label: Arrow/Universal
This may be his debut album, but hip-hop-meets-pop/rock's Shonlock has been around the block. As a choreographer in high school, he got noticed by R. Kelly's management team and went on to dance with Aaliyah and Arrested Development. From there, he worked with leading Christian rap act Grits, who introduced him to top-rate emcee Verbs, who led Shonlock to the Lord. And now he's a performing member of TobyMac's Diverse City Band who has also landed writing credits on records by Toby, Mandisa, and Kierra "Kiki" Sheard. All that to say: this guy clearly has the goods, and his solo turn, Never Odd or Even, is full of great surprises.

Off the bat, Shonlock showcases an especially strong Top 40 edge to his work. No. 1 radio hit "Something in Your Eyes" is easy-to-dance-to pop candy that fits right in with other auto-tuned chart toppers. "Could U Be" is a creative blend of breakbeats and atmospheric guitars with Shonlock spitting rhymes in a style comparable to B.o.B. The acoustic-driven arrangement on new single "Hello" brings to mind Beyonce's "My Irreplaceable." The title track sounds like late-era, rap-less dc Talk as Shon truly marvels, "It doesn't add up how you love me, Lord."

Catchy as those cuts are, the middle of Never Odd or Even is where the party really begins, as Shonlock becomes a Prince-like rock and funk standout. "Simple Man" is a three-minute rush of heavy drums, thick electric guitar riffs, and firepower at the microphone. "Bet Ya House" features much of the same but with whacked-out lyrics that include the line "I got a bag full of swagger, monkeys and bananas, gorilla monsoon goon posing for the camera." Half the fun is coming to realize he's ultimately talking about taking on the mind of Christ. "Set It Off" channels the charms of Outkast's "Hey Ya" and Kanye West's "Gold Digger" into something epic and irresistible in its own right.

Also in the diverse mix are a cute love song ("You Act Like"), a metallic, potentially cheesy take on spiritual warfare ("Monsta"), and the Eminem-intense relationship drama "Scarred." Shonlock gets especially personal—and ultimately joyful—on "Cheers," a rhythmic ballad about growing up in an alcohol-plagued home that highlights his talents as both a pop songwriter and hip-hop poet.

If one had to name the freshest urban Christian music album so far in 2011, this one's a lock.