Soul-stirring Music From a Faraway Land
Christian Hamaker

Senior Editor, Arts & Culture

2001

22 Nov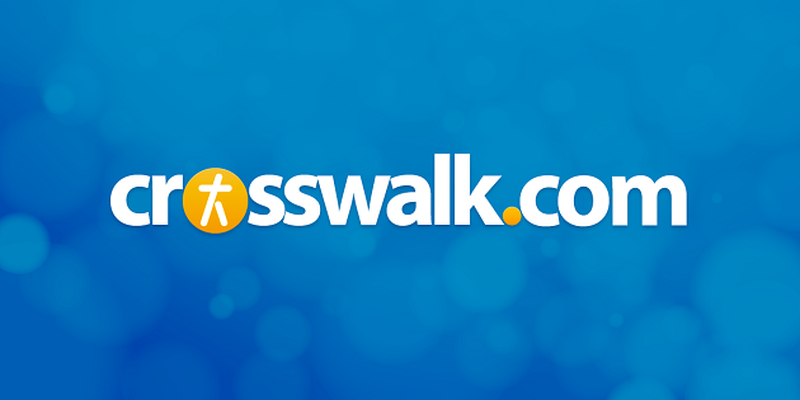 Ron Block lays claim to "CD of the year" honors with
Faraway Land,
his soaring collection of gospel-infused folk and bluegrass. Released late in the summer, the CD is sure to take a lasting place in the hearts of its listeners, and it deserves your attention this holiday season.
Fans of Allison Krauss and Union Station know Block as a band member and songwriter of such favorites as In the Palm of Your Hand and There Is a Reason. But Block's songwriting on Union Station's latest recording, the intermittently successful New Favorite, is limited to one track. Could it be that he was saving his best songs for Faraway Land?
Filled with beautiful ballads and harmonies, Faraway Land speaks straight to the soul of the believer. Another Life I'm Living On grasps the believer's complete dependence on God:
God is love and we're the branches on the tree/
Depending on the love to live the life we cannot lead/
If only God is good then good we cannot be/
In our weakness He is strong/
It's another life we're living on
And he puts his own spin on the WWJD? question with Let Me Be You:
I'm not loving the way that I want to/
I'm not living today as I would do/
Why can't I find it?/
It feels like I'm blinded/
Where's the living love in me to live like You?/
I try to be what You are to me, but I just can't be You
The incomparable Krauss lends her voice to two tracks, while Union Station bandmate Dan Tyminski backs Block on several songs; Tyminski and Krauss also strut their instrumental mastery on numerous tracks.

The CD isn't for everyone: the music has a country/bluegrass sound that will put off listeners unaccustomed to such music (you know who you are), and Block's voice, although it fits these songs quite nicely, isn't as expressive as Krauss' or as powerful as Tyminski's. But fans of outstanding musicianship and transcendent lyrics should be thrilled with Faraway Land, as should those who have embraced the O Brother Where Art Thou? soundtrack.
Need further evidence? One of CCM's best singer/songwriters, Fernando Ortega, calls Faraway Land "compelling, uplifting, and often bedazzling," adding that "listeners will return to these songs again and again."
This writer, for one, can testify to the truth of Ortega's statement.