Souljahz: Hip-Hop Fusion Hits the Right Note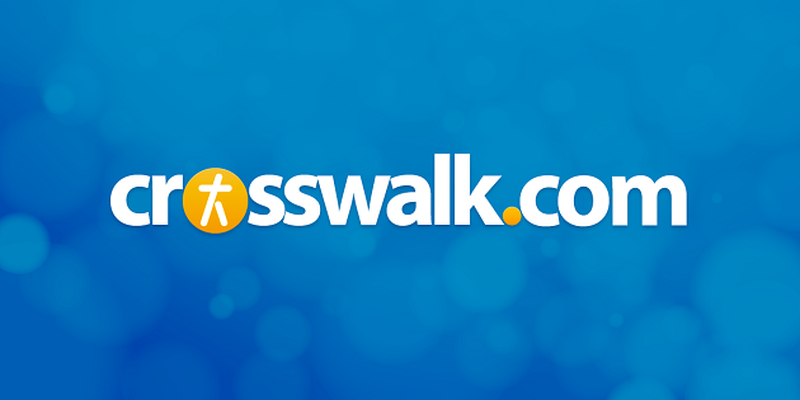 Album:
The Fault Is History
Artist:
Souljahz
In a Phrase:
Brother/sister trio Souljahz break into CCM with new fusion hip-hop tunes.
Scheduled Street Date:
Aug. 20, 2002
New brother/sister act Souljahz might look like your typical hip-hop group, but appearances aren't everything. Smooth harmonies mixed with the occasional freestyle rap lace this album with originality in concept and form.
Soul music reigns supreme on this debut. The silky vocals of Joshua, Je'kob and Rachael Washington remind me of gospel families like The Winans. Producers Chris Rodriguez and Tonex teamed up to produce an original mix of hip-hop, right up there with what Tobymac calls "fusion" -- in this case, a fusion of hip-hop with pop, Latin and rap.
Messages of equality, race, economics, sexual purity and worship are prevalent, beginning with the start-off track, Let Go, at first reminiscent of Keb Mo, then flowing into a Kirk Franklin-type choir.
Jubilee is the typical "get up everybody" track found on most urban albums, while The Color Hate slows things down but hits hard with the message of racial equality.
The smooth harmonies pop up on Reflection, as Michael Tait-type vocals from Je'kob and Joshua mix with Rachael's nice vocal tones.
Beneath the Surface is dedicated to a friend of Je'kob's and kids across the world who deal with abusive situations in their homes, whereas True Love Waits is an encouragement to young and old alike to wait for true love, rather than giving in to passing instant gratification.
Other standout tracks include Worship, which mixes ethereal tones with a unique backbeat, and Keep Risin', a classic ending for a truly unique record.
So why is the CD titled The Fault Is History? Joshua explains: "There are problems that plague our . . . world, and everyone is looking for someone to blame. . . . Instead of trying to blame a person or generation, let's focus positively on the future to make the world a better place."
My final word. . .
You might find it hard to locate a more eclectic and interesting hip-hop debut this year than Souljahz's The Fault Is History. Does this CD get J Man's "seal of approval"? You better believe it!
Until Next Time. . .
The J Man