Tasker Brings His Voice to a New Home
Glenn McCarty

Crosswalk.com Contributing Writer

2011

2 Jun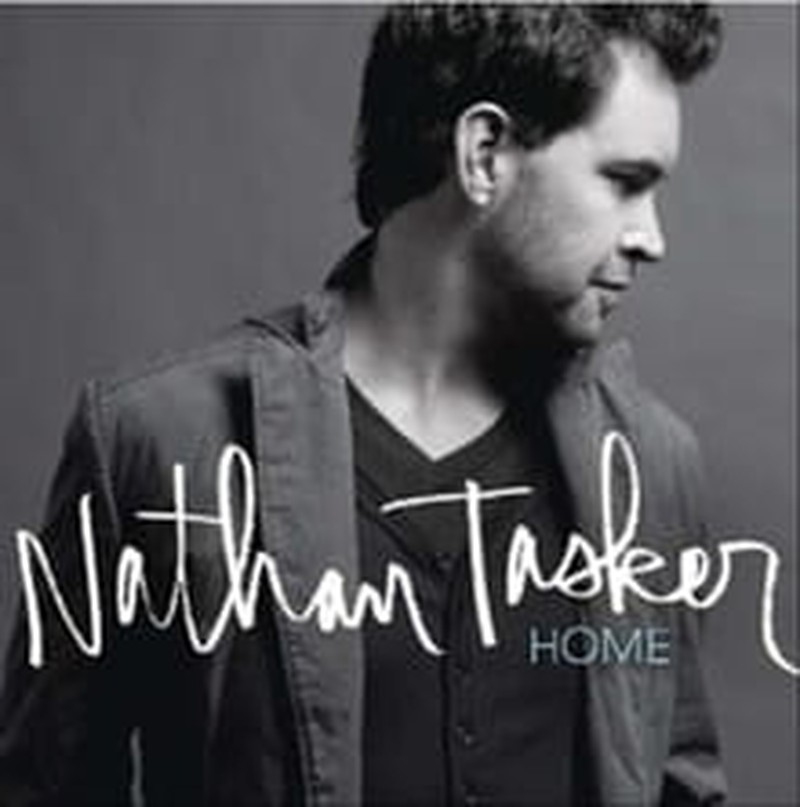 Artist: Nathan Tasker
Title: Home
Label: Luxtone
A stamp of approval from Charlie Peacock is the closest thing to a Wonka golden ticket for a new artist. Peacock's track record of artistic integrity means that an artist bearing his imprimatur merits serious critical notice.

So it is with Australian chart-topper Nathan Tasker, whom Peacock has mentored under his new Twenty Ten Music umbrella. Tasker's stateside debut, Home, features six tracks produced by Peacock and five more from production team Jason Ingram (Aaron Shust, Tenth Avenue North) and Rusty Varenkamp. Taken together, Home is an understated, delightful debut full of winning moments from an artist whose future seems bright.
The common denominator on Home is Tasker's acoustic, singer/songwriter vibe. He reminds of Matthew West or Bebo Norman, offering faith-inspired acoustic pop inside songs both personal and universally relevant, faith-inspired without being cliched. Home is a warm album, lyrically and musically, in large part due to Tasker's high, earnest tenor, which could be compared to Chris Tomlin, Phil Collins, and others, depending on the song. Tasker's songwriting is also solid. He has terrific instincts, which means that the songs don't have to be propped up with noisy filler or other tricks like extraneous strings or backing vocals.

An excellent example of this is the album's title track, a radiant song that relies primarily on its own solid craftsmanship to succeed. The chorus features Tasker singing, "In the end, I'm going home. I'll go to glory on heaven's shores," and is filled with ambient electric guitars and keyboards. After two verses, the standard next step would be to up the energy and go for broke on the bridge and final choruses. Surprisingly, this never happens. Instead, Tasker's solo acoustic guitar leads a one-bar transition into the bridge, which is understated, and followed by a graceful repeat of the chorus. It's as if Tasker and his production team trusted these songs enough to know they didn't need to juice them up with studio gimmickry.
Other album highlights are "Wake Up," a Peacock production, which bears his standard eclectic, jazz-ish sound, and album opener "Love is the Compass," which has one of the album's best hooks. The tracks produced by Ingram and Varenkamp are more straightforward. Lead single "Something Beautiful (Grace)" is made for radio, and "Eternity (What We Were Made For)" sounds like a Vertical Horizon anthem.
Peacock's influence should not be overstated. Tasker is an artist who was an up-and-comer in Australia before arriving on the Nashville scene. But with this album, it would seem Tasker's career is on its way to finding a home stateside.