The Katinas: Live, but Intimate on Lifestyle
Mark Weber

Entertainment Writer

2002

2 May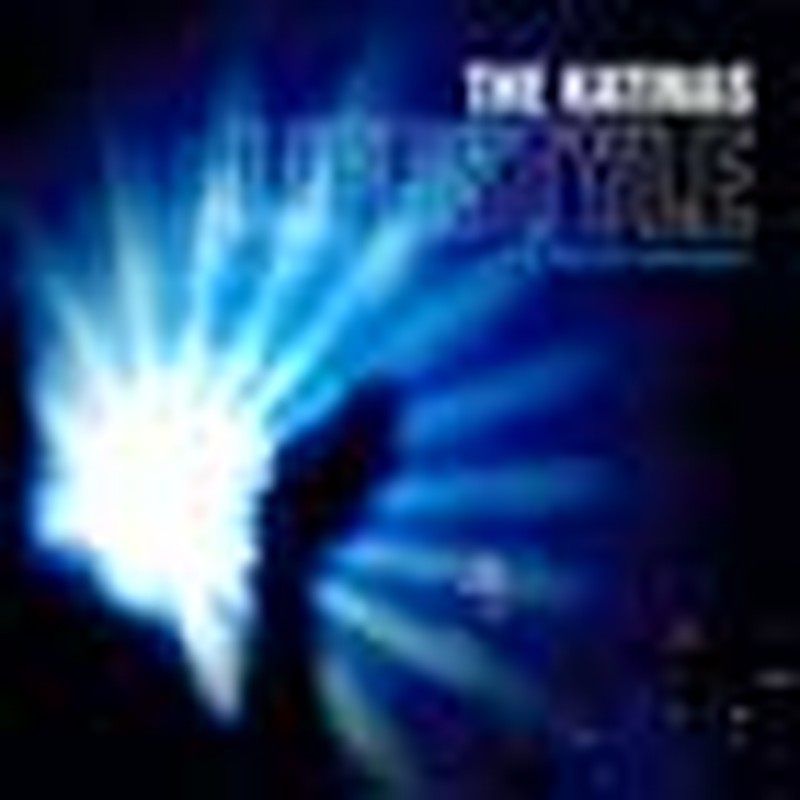 The Katinas
Lifestyle
Gotee Records

The Katinas -- Joe (drums), James (bass), John (lead vocals) and Jesse (lead vocals) -- have established themselves with hits like You Are God, Thank You, One More Time and Draw Me Close (from the Exodus project), and with performances at Promise Keepers conventions and the crusades of Billy Graham and Luis Palau. Now they've done the expected -- make a worship album. Their new project, Lifestyle, is subtitled, "a worship experience," and, in general, that's what it is.

Most of Lifestyle was captured live at the Katinas' home church, Bethel World Outreach Center, in Nashville, Tenn., but there's not much evidence it was a live performance, except for a little talking to the audience and some applause. Still, the song choice on Lifestyle makes it worth purchasing.

If you go to an evangelical church or fellowship, chances are you can sing along to most of the songs on the new album. Three faster, more upbeat songs -- Lord I Lift Your Name On High, Trading My Sorrows and a funky disco version of You Are Good -- are nice if you want to dance, but it's the slow, simple ballads like Thank You, Breathe, I Love You Lord and Draw Me Close that make Lifestyle worth the money.

You really sense God's anointing on the Katinas' slower songs. I Give You My Heart, with its retro soul feel and emotive vocals, combines that anointing with a smooth groove that should appeal to secular audiences.

When they're in full boy-band ballad mode (as they are for most of Lifestyle) the Katinas will delight the same young fans who love the distinct nasal sound of 'N Sync's Justin Timberlake or the various members of boy band O-Town. Fans of older, legendary artists like Michael Jackson and Lionel Richie will also notice a similarity in the Katinas' vocal quality.

You'll be hearing two radio singles from Lifestyle. The first, Rejoice, sounds like an over-produced, late-1980s TV commercial jingle. It's as if someone said, "We need to add a studio track to the live album that sounds like everything else Christian radio plays."

Thankfully, the second radio single, Eagle's Wings, represents the feeling so well captured on Lifestyle -- that of an emotive boy band singing love songs to the Lord in an intimate, lite R&B way.

As live albums go, Lifestyle succeeds in presenting sincere musicians who have made music you'll want to make part of your very own worship experience.