There's Something Fresh and Vulnerable in Achor
Ed Cardinal

Crosswalk.com Contributing Writer

2010

21 Dec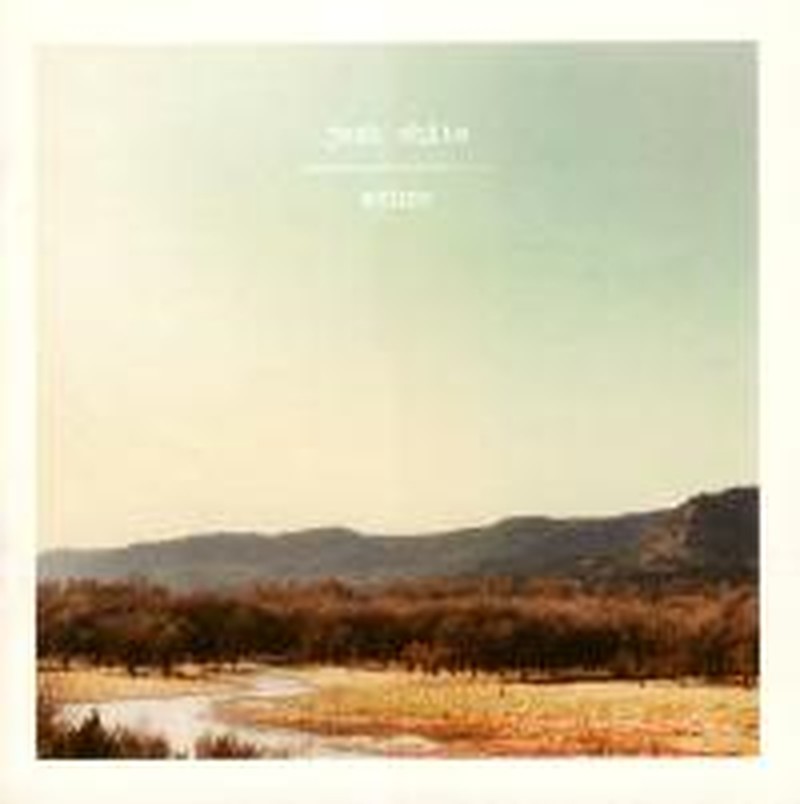 Artist:
  Josh White
Title:
Achor

Label:
  BEC Recordings
For those complaining that today's worship music has become more formulaic and less intimate, there's something duly fresh and vulnerable about Achor by Josh White. First known as the front man in Telecast—a group he says "did the Brit rock sound" while touring with Jeremy Camp and The David Crowder Band—White now pastors Door of Hope in the hippies-meet-hipsters Hawthorne District of Portland, Oregon.

In fact, Achor consists of substantive folkie songs the congregation sings along with each week, a mix of White's thoughtfully transparent originals and creative public domain reinterpretations that dabble in styles ranging from unplugged rockabilly to bluegrass. Both quiet-minded album and openhearted church are named after a passage from Hosea 2:15 where Achor—called the valley of trouble— is restored by God into a door of hope. In theme and execution, it all works together beautifully here, offering an off-the-radar record that is worthy of landing on year-end favorite lists.
Achor starts with "He Who Feeds the Ravens," one of four meditative tunes where the words from another's historic spiritual writings (William Cowper in this case) are paired with new acoustic music. In every instance, the early 1970s, semi-Jesus Movement flavor escapes cliché thanks to the sincerity of Josh's rich, pleasing voice and some cool but not flashy production. There's the bottleneck slide guitar on "Ravens," sweet he-she harmonies on "I Love My God" (Madame Guyon), strings on the epic "Our God Is Present" (Oliver Holden), and a strong beat hiding beneath flute and oboe on the ethereal "Be Mine This Better Part" (Charles Wesley). Fans of Switchfoot singer Jon Foreman's solo EPs will dig the vibe and blend of instrumentation.
The mellow subsides on "Holy Ghost Revival," a fun call to praise that plays like a swampy blues outtake from Bob Dylan's Love and Theft. Likewise, "Let Me See Your Hands" stomps along memorably with harmonica, banjo, and Wurlitzer organ. It also illustrates the power of White's own lyrics: Jesus, let me see your hands. I wanna see the holes where you felt your father's plans. He's equally compelling on "You Amaze Me" (I can't seem to calculate all the patience it must take to love me) and the sublimely uplifting "To Burn in You" (O Lord, I am like the moon. Without the sun I hang in darkness too). But there's no real darkness here, only a bright spot on the new worship music horizon.


**This review first published on December 21, 2010.