Thirteen Years Later, Burlap to Cashmere is Back
Glenn McCarty

Crosswalk.com Contributing Writer

2011

19 Jul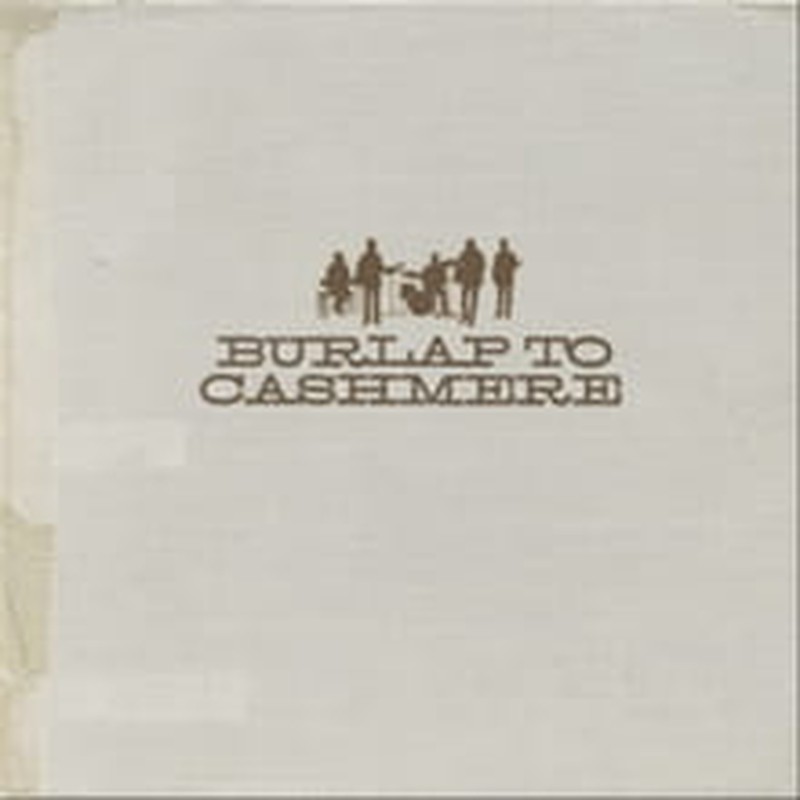 Artist: Burlap to Cashmere
Title: Burlap to Cashmere
Label: Essential
For those who remember Burlap to Cashmere, the question has always lingered, "What happened to those guys?" A relentlessly innovative folk act which merged its Greek heritage with a love of the classics, the band streaked across the music scene like a comet with 1998's Anybody Out There, a brilliant debut which seemed a harbinger of great things to come. But, like true love, the course of great musical careers never runs smooth (see Sixpence None the Richer), and it would be the only album the band would release in over a decade.
Singer/songwriter Steven Delopoulos released a pair of critically acclaimed solo records and continued to play shows with his cousin, John Philippidis. And the fans waited. Now, the wait is over, and an improbable reunion of the cousins with drummer Theodore Pagano has yielded Burlap to Cashmere, a follow-up album 13 years in the making.
For new fans, Burlap to Cashmere is a revelation of epic proportions, on par with anything from the Avett Brothers or other similar modern folk outfits. For old fans, it's a resurrection. All the ingredients which made Burlap to Cashmere a runaway success nearly a decade ago are still in place: Delopoulos' ragged, poignant vocals and image-drenched lyrics, Philippidis' elegant, finger-picked lead acoustic guitar, and the syncopated, Mediterranean-inspired rhythms.
But in most respects, this album is a markedly more mature, complex, and sophisticated effort. From the trippy, Brian Wilson-esque opening of "Don't Forget to Write"—a lovely, effortless, genre-bending number, the songs are harder to pin down. There are traces of Simon & Garfunkel, Cat Stevens, Donovan, the Gypsy Kings, the "old folks' sound," as Delopoulos playfully refers to it in "Hey Man." But the work with producer Mitchell Froom has resulted in a focused body of songs, in which the evolution can be felt, and the results are fluid and innovative. Nearly every song has a moment of heart-stopping beauty, whether it's the ebullient riff Philippidis produces on "Orchestrated Love Song" or the haunting melody of "Tonight," which bears more than a passing resemblance to the West Side Story ballad of a similar title.
Thematically, the influence of Delopoulos' Christian faith is less overt than on the band's previous effort. His lyrics are harder to decipher, which makes repeat listens even more rewarding. But Delopoulos does offer a tidy glimpse at his band's mission quite nicely on "Hey Man," when he sings, "Hey man, join our band, open up your heart and let her expand. Sing to the world till they understand."
From start to finish, Burlap to Cashmere has produced a work as refreshingly original as it is heartfelt, earning a place with the top albums of the year to date.

Watch the latest Burlap to Cashmere music videos on their official Godtube.com artist page!