Anthems Point Upward on Love Shine Through
Glenn McCarty

Crosswalk.com Contributing Writer

2011

26 Apr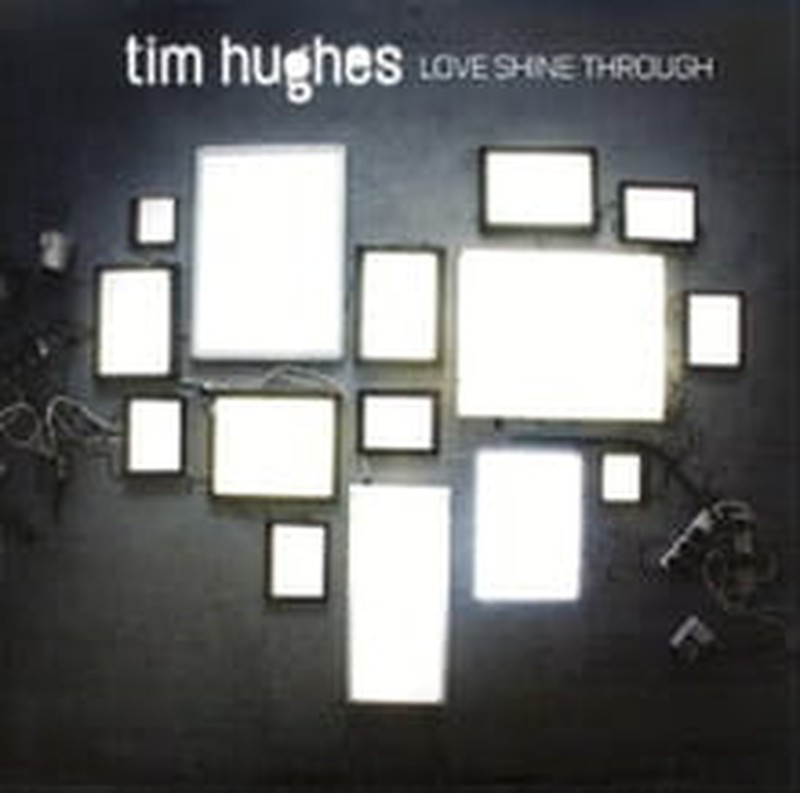 Artist: Tim Hughes
Title: Love Shine Through
Label: Kingsway
Tim Hughes is perhaps best known for his smash worship hit, "Here I Am to Worship," but with Love Shine Through, his first album since 2007's Holding Nothing Back, the 32-year old British worship leader seems to have given the worldwide church a collection of vertical anthems destined to be added to its canon of Saturday night/Sunday morning gatherings.
Love Shine Through benefits from a collaboration with former Delirious singer/songwriter Martin Smith, who produces the album and receives co-writer credits on nine of its 12 tracks. The collaboration with Smith is felt throughout, perhaps most notably in the production. There's a freshness to the arrangements, whose source is hard to pin down; sometimes Smith bumps Hughes' vocals slightly more forward in the mix, other times guitars drop out to feature only keyboards and rhythm section, a gospel choir swells on the chorus, or an extended outro lingers, which feels spontaneously concocted. These are all tricks employed by Delirious during its run, but which work to provide Love a solid musical foundation. It adds up to an album where the songs are singable, but also worth listening to. Through co-writing with Smith, Phil Wickham, Ben Cantelon, Nick Herbert, and former Delirious co-writer Stu G, Hughes peppers his lyrics with first-person plural pronouns ("we," "us," "our," etc.), giving the songs a corporate feel. Some of the lyrical habits are reminiscent of Delirious, like on "God is Coming," where Hughes sings "we can't stop singing," and "amazing love has won the day" on the chorus. Fans of Delirious will recognize these phrases as D: standards.
Other particularly strong tracks are "Counting on Your Name" and "All Glory," both good examples of this album's style. The choruses aren't over-the-top, the production is insightful, and the vocals are delivered in an understated, Matt Redman vibe. That's not to say there aren't goose-bump moments. "At Your Name (Forever)" is brilliantly paced, each successive chorus raising the intensity level on an excellent hook. While the chorus is playing, you can't help but sing along; the minute the song is over, you want to sing it again. That's likely a common theme for Tim Hughes; when Love Shine Through hits stores, there figure to be millions having the same experience.