Tricia Brock Ventures Solo on The Road
Lindsay Williams

Crosswalk.com Contributing Writer

2011

28 Jun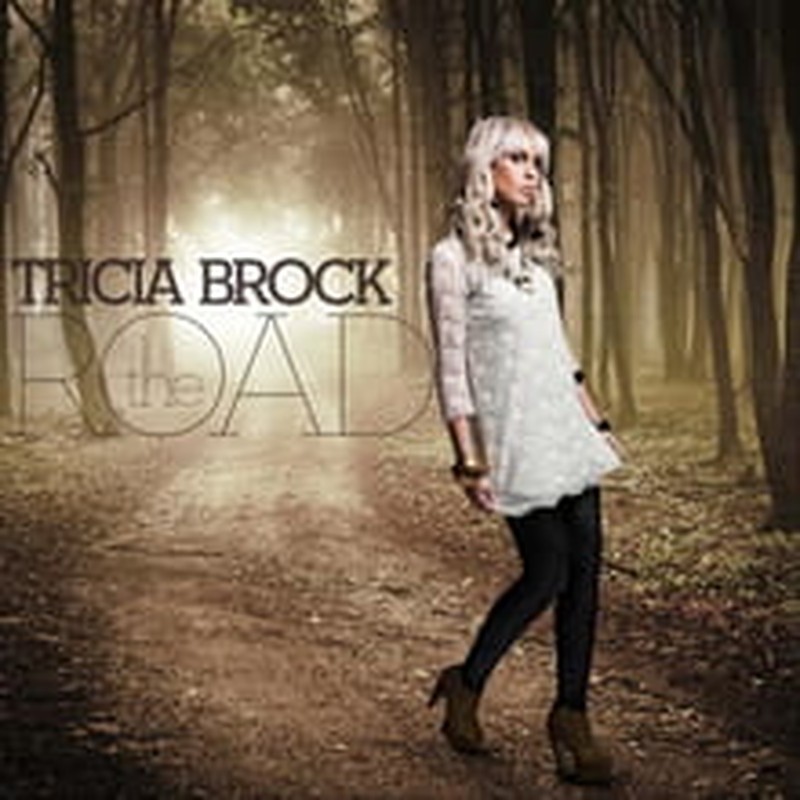 Artist: Tricia Brock
Title: The Road
Label: Inpop Records
Superchick's Tricia Brock follows a beautiful, worshipful road for solo outing …
Make no mistake, Tricia Brock is not leaving Superchick in favor of a solo career. Instead, she's simply opening a window into her heart for fans to experience a more intimate, pop-flavored side to the multi-faceted lead singer. The Road, her first solo album, feels like the turning of journal pages, every song a new chapter chronicling the deepest thoughts of Brock's spiritual life.
Born out of a period of struggle and hurt, the songstress found herself in a spiritual desert between albums. She decided to put her feelings on paper, leading her down a path of restoration with every lyric she wrote.
Brock's husband, Nick Baumhardt (Stellar Kart, FM Static, Thousand Foot Krutch), contributed his talents to The Road as well, co-writing multiple selections and serving as producer. Although the album is straightforward in its approach, unique production elements are subtly sprinkled in throughout, seemingly bringing out the uniqueness of Tricia as an artist.
Over half of the worshipful anthems are written by Brock and Baumhardt. Opener "Breath of God" firmly puts a stamp of vertically-slanted pop on this album quickly leading the listener to acknowledge that this is a rarely explored side of Superchick's front woman. The sound may be pop at its core, but the lyrics are just as poignant as anything she's written—maybe more so—easily captured in the lyrics to the up-tempo "Lean": "Love is nothing less than a life laid down for me and a place where I can lean."
The progressive "You Hear" brushes up against Superchick influences (think "Stand in the Rain"), but most of the other selections are mid-tempo and filled with lyrics addressed directly to God. Brock's cover of the old 18th century composition "Jesus, I Am Resting" rings out like a hymn, yet her smooth vocals modernize the traditional track. Original cut, "The Altar," follows providing the most emotive moment of the record.
Brock also superbly covers songs written by Jennie Lee Riddle, Jason Ingram and Kristian Stanfill, some of the top worship writers of our day. Riddle's "You Are My Shepherd" is bathed in Scripture and flawlessly executed by Brock. The old-fashioned "Broken for Love's Sake," marries the writing talents of Riddle and Don Chaffer with Brock's crisp vocals for a distinctly vintage close.
The Road is paved with nothing but clarity of vocals, affecting lyrics and the best of modern worship. Superchick fans will love this release, as will others who enjoy solid worship music. The delicate, measured side of Brock is every bit as interesting as the rock portion. Let's hope this isn't the last time Brock veers down the solo road.