Watkins Finds Her Voice Beyond Nickel Creek
Andrew Greer

CCMmagazine.com

2009

14 Jul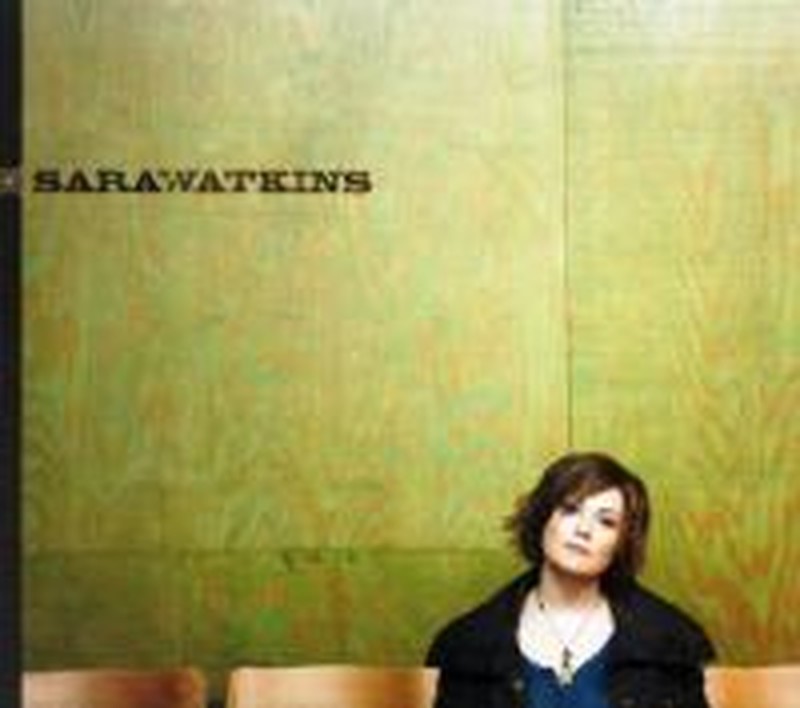 Artist: Sara Watkins
Title: Sara Watkins
Label: Nonesuch
Arresting debut from former Nickel Creek comrade …

Over the past year, many a Nickel Creek diehard has been spotted wandering aimlessly around music store kiosks, feverishly thumbing through every CD filed between "M" and "P" in hopes of discovering insight into the popular newgrass band's whereabouts, and in constant expectation of its imminent resurrection.
After all, Nickel Creek were at the top of its game. GRAMMY Awards. Gold records. Sold-out venues. Then … nothing.
According to the trio, after 18 years of hitting it hard, they needed a break, an opportunity to let the creative juices flow freely again. But considering less than a year after calling it quits, two of the three members released projects with new musical collaborations (Chris Thile and the Punch Brothers, and Sean Watkins' Fiction Family), the bluegrass bunch must be brimming with creativity. And completing the group's musical reintegration, Sara Watkins readies her musical prowess for the masses via a sweet solo collection.
Following in the footsteps of Robert Plant and Alison Krauss' immortal alliance, producer and ex-Zeppelin bassist John Paul Jones creates his own aural stamp on Watkins' wonderfully melancholic tendencies. Having tried out a long list of covers "live" during her decade-plus on the road, Watkins has catalogued a list of plaintive tunes perfectly suited for her angelic pipes and auditioned for audiences from sea to shining sea.
Renditions of Norman Blake's "Lord Won't You Help Me," the devastatingly delicate spiritual "Give Me Jesus" and an equally jaw-dropping cover of Tom Waits' "My Pony" resonate brilliantly alongside the 20-something musician's own vintage songs, as she utilizes a legendary context to create her own instant classics.
Releasing on Nonesuch, a label known for giving second wind to many of Americana's freshest voices (think Emmylou Harris and Shawn Colvin), whatever expectations Sara Watkins' name affords, her solo debut greatly exceeds. Whether or not Nickel Creek gave a good enough excuse for its retirement, Watkins gives good reason to keep listening. Next time you visit your local record shop in a hysterical frenzy, skip the "N's" for the "W's." Watkins has created a beautiful piece of art worthy of close attention.

© 2009 CCMmagazine.com. All rights reserved. Used with permission.

**This review first published on July 14, 2009