Mandisa's Redefined on What If We Were Real
Lindsay Williams

Crosswalk.com Contributing Writer

2011

7 Apr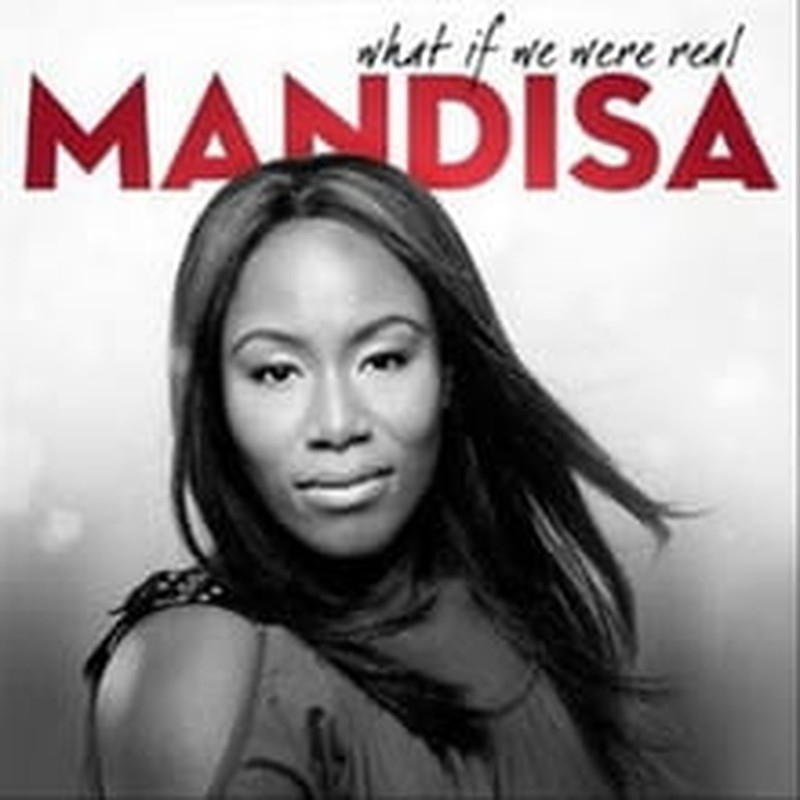 Artist: Mandisa
Title: What If We Were Real
Label: Sparrow Records
American Idol alum sheds pounds and insecurities on strongest record of her career …
If it's powerhouse vocals you're looking for, Mandisa's got them. And she makes hitting any note look effortless. Her previous two outings displayed her incredible vocal abilities. However, her third album, What If We Were Real, showcases her propensity for perfect epic pop sequences. These songs are downright infectious!
The title track is one of the best selections on the disc, with a pithy chorus cushioned between gritty verses. The cut finds the songstress at her most vulnerable. In fact, she co-wrote this song as well as two others on the new album.
"The Truth About Me" and "Just Cry" are touching ballads revealing extreme exposure to the depths of Mandisa's heart. Themes of self-worth, inner beauty and confidence in yourself carry over from previous albums; but this time, there's a redefined self-assurance in her delivery that was absent before. Plus, the lyrical content found here is deeper and more thoughtful.
That's not to say this album is only full of serious moments. Even tracks dealing with more severe subjects will put a bounce in your step. Empowering first single "Stronger" is an anthem for overcoming trials with an energetic twist; while the funky retro beats of "Good Morning" (featuring tobyMac), provide an aerobic workout of sound. "These Days" carries a "me too" factor that will have fans quickly identifying with Mandisa's less-than-perfect days filled with "Mondays, traffic, short nights and long flights…" putting the singer at eye level with listeners. With these songs, she comes down from the "Idol" pedestal and becomes a friend and confidant who wrestles with common issues.
While a few selections could be passed off as soft AC or dated, such as "Say Goodbye" or "Free"—which at times sound like any number of songs from popular girl groups in the mid '90s—the majority of the fare offered is hearty pop perfection. And the clarity of Mandisa's silky voice has never sounded so smooth.
With What If We Were Real, fans will be both empowered and encouraged. This batch of songs serves up a heaping dose of honesty and unadulterated fun that pop fans will immediately gravitate toward. What If We Were Real will become a favorite of current fans of Mandisa and will yield new listeners through the authenticity of the lyrics and the sheer spirit of the tunes.

Check out more great Mandisa music videos at Godtube.com.