With Wonder, Michael W. Smith Continues Legendary Career
Ryan Duncan

TheFish.com Editor

Updated

Sep 30, 2010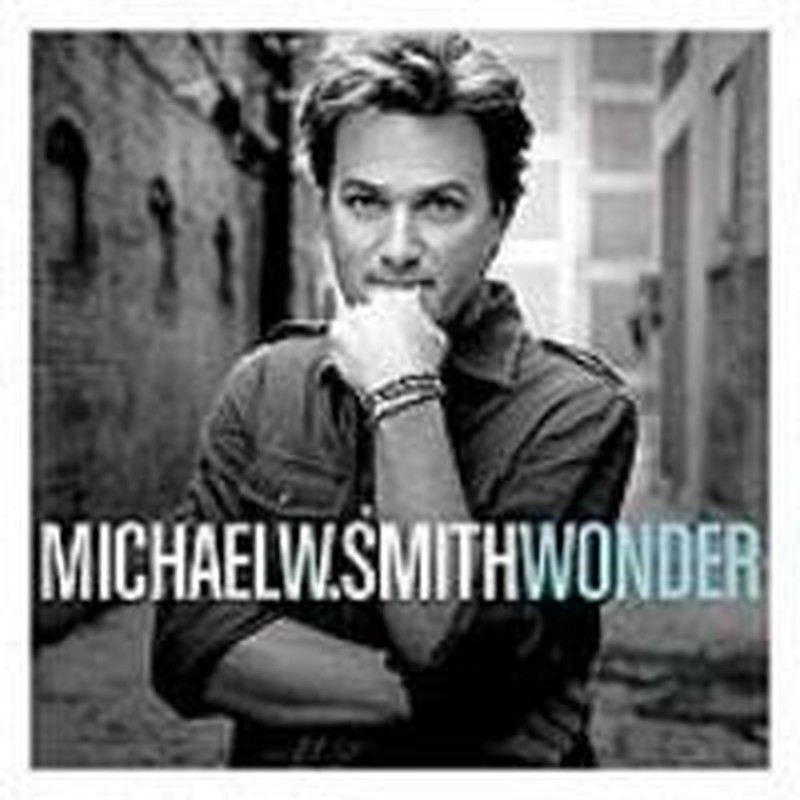 Artist: Michael W. Smith
Title: Wonder
Label: Reunion
Marking his 27th year in Christian music, legendary singer-songwriter Michael W. Smith recently released his newest album, titled Wonder, through Reunion Records. With 44 GMA Dove Awards and 33 No.1 radio hits, it's no surprise that Smith is one of the most recognized Christian artists in the business, but in a market that's always on the hunt for something fresh and new, does Wonder really have what it takes to be heard above all the noise?
From the beginning Wonder's music comes off as nice, but altogether nothing special. The various melodies are all similar, and many of the songs run together without any discernable transition. While it all sounds very pleasant, none of it really stands out as being incredibly unique, and it's likely the tunes will fade from your memory as soon as the music ends.
Lyrically, the album is both creative and poignant. The Christian music icon poetically delivers worship anthems like "Take My Breath Away" and "Run to You" but also makes room for more personal songs, such as "Forever Yours", which reflects on the love Smith has for his wife Debbie. Through it all, the album never once breaks away from its theme of wonder, and whatever else may be said about the tracks, that's certainly an impressive feature.
As for the man himself, Smith's vocals are strong but pale in comparison to most of today's younger artists (Matthew West, Chris Tomlin, Leeland). His smooth, gritty voice certainly doesn't disappoint, but it won't leave you in amazement either. That isn't to say he's gotten rusty, maybe just a little blunt. Either way, Smith may not have the flair necessary to draw in listeners outside his circle of followers.
Despite the use of some new technology (Endless Analog's CLASP system), teaming with a different band, and talented writers including Kyle Lee, Michael Farren and Stu G (formerly of Delirious?), the new album still falls short of today's music scene. Overall, Wonder is a truly valiant attempt by Smith, worthy of an honorable mention, but simply not up to par with his better works like This is Your Time or Healing Rain. If you're a fan of the three-time GRAMMY winner and are curious to hear what his new album has to offer, it may be worth your while to give it a spin. Otherwise, it's unlikely you'll want to stick around and listen to Wonder a second time.


**This review first publisehd on September 28, 2010.