Senior Citizen Turns Judges With 'Unchained Melody' Audition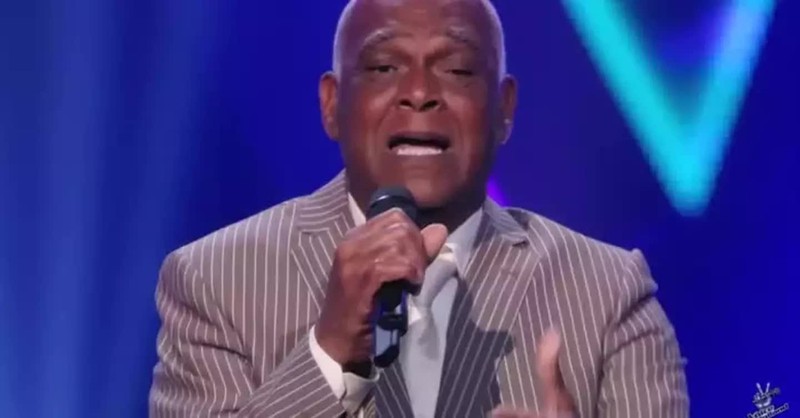 We all love watching talent show competitions that show off the incredible voices of people all around the world. But one thing I've noticed is that the contestants seem to get younger and younger each year. I know there are a lot of amazing voices out there, but it's definitely intimidating for an elderly person to step on stage next to a young man or woman.
Now, that's all changing with the addition of a new talent contest called The Voice Senior. This program is much like it's sister show The Voice where contestants are put through a round of blind auditions, hoping to have at least one of the judges turn their chairs around. But the twist for this particular show is that all contestants have to be sixty or older in order to try out.
71-year-old Rene Bishop is hoping that his dreams are finally going to come true as he steps out on stage. And as soon as he started to belt out 'Unchained Melody' from The Righteous Brothers, I knew Rene had what it took to go far. Just watch as all the judges listen in awe at his incredible vocals.
Then, he hit that famous high note perfectly and every single judge just had to hit their button and turn around. I'm so happy that this man is getting the chance to sing for the world and I can't wait to see what he performs next. Who else is going to be watching out for his next performance?
Credit: Godtube
Source: The voice of Holland