'Somehow You Do' Reba McEntire Official Music Video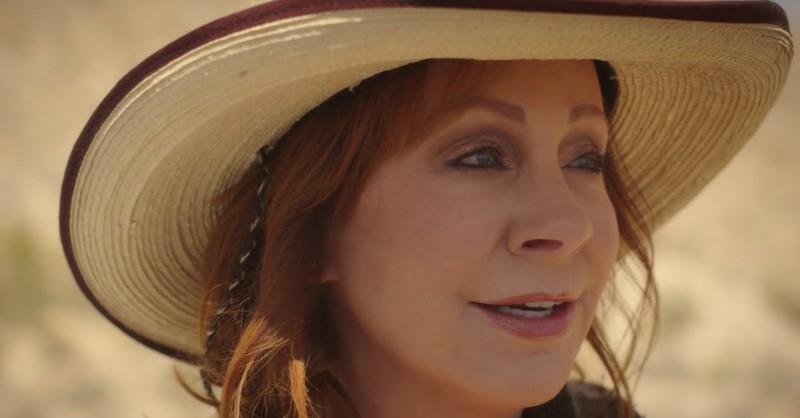 Country superstar Reba McEntire inspires us with her latest single, 'Somehow You Do.' This beautiful tune is featured in the upcoming film 'Four Good Days' and it's sure to uplift hearts all around the world.
"When you think that the mountain's too high
And the ocean's too wide
And you'll never get through
Some way, somehow, somehow you do"
Reba McEntire has been a staple in the country music world for decades. With hits such as 'Fancy' and 'I'm A Survivor,' Reba has truly earned her name as the 'Queen Of Country Music.' Her classic songs and upbeat personality led to millions of fans all across the globe and there's no sign of slowing down.
Today, Reba is filling us with strength as she belts out the words to 'Somehow You Do.
"'Cuz it's those times, it's those times when times get bad
You'll find the strength you didn't know you even had
Somehow you'll get through this"
We all walk through moments in our lives that are difficult and hard to face. Even in those times of struggle, it is so important to remember that God is by our side. He will walk with us each step of the way and He will see us through every hardship. Put your trust in Him and there is no obstacle too big to face.
Hebrews 11:6 "And without faith it is impossible to please him, for whoever would draw near to God must believe that he exists and that he rewards those who seek him."
Photo Credit: ©Youtube