"I Will Not Be Moved" Lyrics & Song Meaning by Natalie Grant
Natalie Grant

Singer/Songwriter

Updated

Jul 13, 2020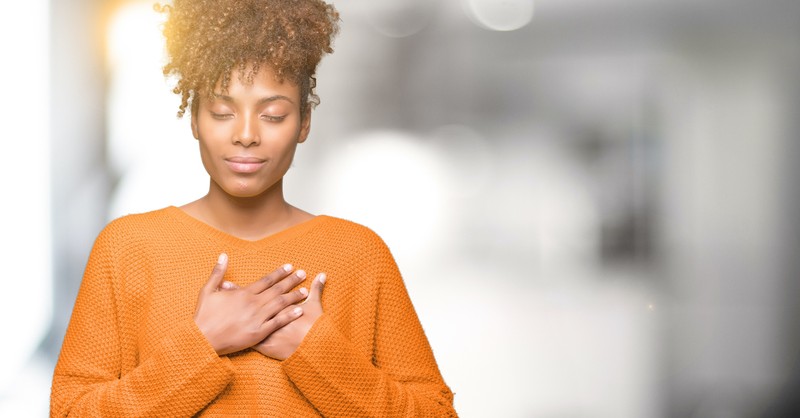 "I Will Not Be Moved" Song Meaning
I remember exactly where I was when I wrote this song. I was reading the Bible and meditating on Psalms 40 that says, "He will set your feet upon a rock and give you a firm place to stand."
At that particular time, nothing felt firm. It felt shifting, uncertain and unfair; and my prayers felt as if they were just bouncing off the sky. I'm so grateful that God is not based on our feelings! Things will often feel unsteady; such are the times we are living in. So many things seem uncertain, from the economy to the environment. And though I often stumble and trip along the road of life, because of my faith, I am steady, regardless of how I feel.
As I was meditating on the Scripture, I kept reciting the phrase, "I will not be moved" to myself. Then the song just wrote itself. I wrote it in about 20 minutes. The songs I write that are worth anything always seem to happen that way!
This song is pretty much my statement of faith. Life is a journey of ups and downs, but in spite of ourselves, God never stops pursuing us. And no matter what this culture is telling us—how to act, how to look, what to believe—this is my resolution: I am not ashamed of the Gospel of Jesus Christ. And though I may get bumped and bruised along the way, I will not be moved from that.
Because it was such a strong statement for me, I knew I wanted it to rock pretty hard. I'll never forget recording it. I was 10 days away from delivering my twins. Maybe that's why I had a little extra aggression in my voice!— Natalie Grant
"I Will Not Be Moved" Lyrics
Natalie Grant
I have been the wayward child
I have acted out
I have questioned Sovereignty
And had my share of doubt
And though sometimes my prayers feel like
They're bouncing off the sky
The hand I hold won't let me go
And is the reason why ...
I will stumble
I will fall down
But I will not be moved
I will make mistakes
I will face heartache
But I will not be moved
On Christ the Solid Rock I stand
All other ground is sinking sand
I will not be moved
© 2009 CCMmagazine.com. All rights reserved. Used with permission.