The Katinas -- On Faith, Family and Music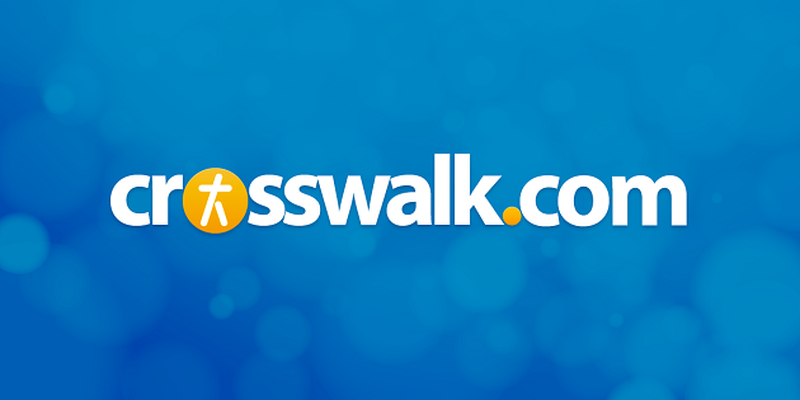 Nothing compares to family harmony...
and with the Katinas, it's evident in their music, in the blending of their voices and in their family.
The Nashville-based group, which travels the country sharing both
faith
and music, puts on a performance that relates to people of any age or race.
In a year alone, the Katinas have participated in Promise
Keepers conferences, as well as youth festivals such as Creation and Spirit West Coast. They have played with CeCe Winans and Michael W. Smith and were part of Amy Grant's
Christmas
tour for the past three years.
These five brothers -- James, Jesse, Joe, John and Sam -- have been singing together since they were children growing up in American Samoa. Many of their songs communicate a message of family and they have witnessed firsthand how God has worked in their own family relationships.
Their father, upon retiring from the U.S. Marine Corp after the Vietnam War, was abusive and alcoholic, at times hitting his wife and children. When the Katinas learned that their mother had breast cancer and came to the realization that she may die, they feared that what little communication they had with their father would be reduced to almost none. Until then, their mother had always been the bridge between the children and their father.
In April of 1988, the Katinas lost their mother to her battle with cancer. At first, this drew them and their father closer together, but it was only temporary. "We longed to have a great relationship with Dad," said Sam.
Three years ago, God answered their prayers. Their father, who was near completion of a veterans' rehabilitation program, called and told his sons his life story over a speaker phone. He told them that Vietnam had affected him so severely that for years, while
helping other people as a pastor, he had never helped himself get rid of his own bitterness and anger. "I'm ashamed of a lot of things that I did in Vietnam, and I realize these past eight weeks that I've never dealt with that," stated their father.
He asked them for forgiveness and then proceeded to name them, one by one, telling them how proud he was of each of them. "We then proceeded to tell Dad that we loved him and forgave him. We also told him we had been praying for this day for a long time," Sam continues.
The Katinas' father had also asked for his wife's forgiveness. he explained to his sons that he had written their mother a three page letter, climbed to the top of a mountain and read it to her, then burned it -- feeling in his heart that she had forgiven him. This story is actually the inspiration behind the song, "I'm Writing This Letter", on the Katinas' self-titled debut album on Gotee Records.
In fact, that album seems to carry the idea of family throughout. The Katinas continue to have a close relationship with their father, and now, with many of the Katinas having families of their own, they realize even more the importance of close family bonds. As their touring schedule grows busier, the Katinas keep in mind the lyrics from a song on their album, "The Circle," which references an old spiritual: "Whether we are together or apart, the circle will never be broken."