The Piano Guys Perform 'You Say' Cello and Piano Cover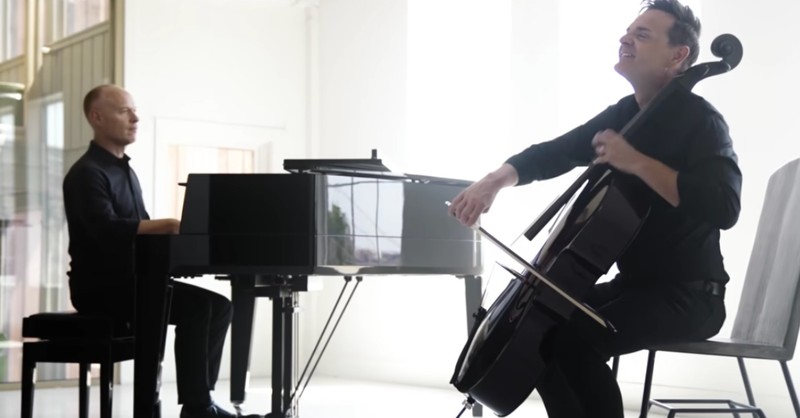 Lauren Daigle originally released this powerful song in 2018 and it quickly became a smash hit in both the Christian and secular music scene. In just a few short years, this song has spread all across the globe and become a staple in church services.
"I keep fighting voices in my mind that say I'm not enough
Every single lie that tells me I will never measure up
Am I more than just the sum of every high and every low
Remind me once again just who I am because I need to know"
For years, The Piano Guys have been using their unique talents to entertain audiences all over the world. They started by posting their talented cover performances online, but they quickly went viral and became a global phenomenon. You may remember their instrumental performances of hits such as 'A Thousand Years' or 'Nearer My God To Thee.'
Today, The Piano Guys are putting their own special spin on another worship favorite with 'You Say' and it's absolutely amazing. To add something extra to the tune, The Piano Guys mashed up the Lauren Daigle hit with Beethoven's 'Sonata Pathétique.' While you may think 'pathétique' is similar to the English word 'pathetic,' they are actually the exact opposite.
'Pathétique' means deeply meaningful and with feeling. And there is a very special meaning behind this medley of 'You Say' and 'Sonata Pathétique.' The duo said, 'The world may say you're pathetic, pitiful and worthless. Or worse, you may even say this about yourself. But there is another voice that says you're Pathétique -- deeply meaningful and worth every feeling.'
Credit: Godtube