Watch Lauren Daigle's Official Music Video for 'Rescue'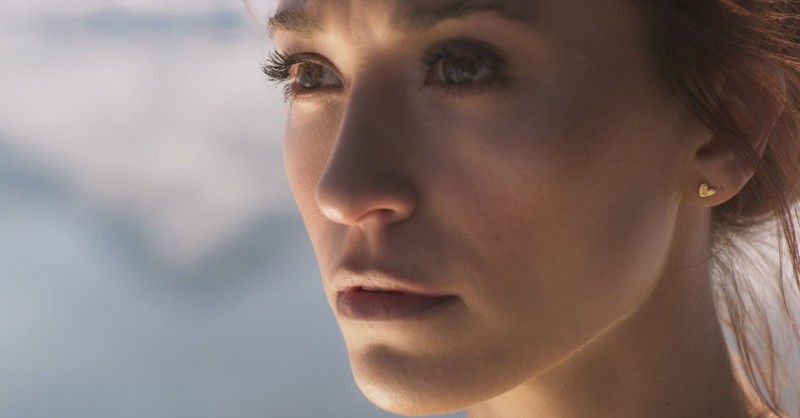 Be reminded of God's love and grace with Lauren Daigle's latest single, 'Rescue.' This Grammy award-winning singer and songwriter has earned praise in both the Christian and secular music scene.
Her powerful lyrics resonate with millions of people all over the world. God is our comfort and the shelter when we feel lost.
"There is no distance
That cannot be covered
Over and over
You're not defenseless
I'll be your shelter
I'll be your armor"
Lauren Daigle has truly made a name for herself as one of the most talented Christian artists of the modern era. 'Rescue' is featured on Lauren's 2018 album 'Look Up Child.' This special song is all about how we are not alone.
It truly makes me think about our relationship with God and how He stands by our side each step of the way. Hand your worries over to Him and He will rescue you.
"I will send out an army to find you
In the middle of the darkest night
It's true, I will rescue you
I will never stop marching to reach you
In the middle of the hardest fight
It's true, I will rescue you"
Ezekiel 34:11-12 "For thus says the Lord GOD: Behold, I, I myself will search for my sheep and will seek them out. As a shepherd seeks out his flock when he is among his sheep that have been scattered, so will I seek out my sheep, and I will rescue them from all places where they have been scattered on a day of clouds and thick darkness."
Photo Credit: Youtube/Lauren Daigle