5 Fall TV Shows Christians Should Know About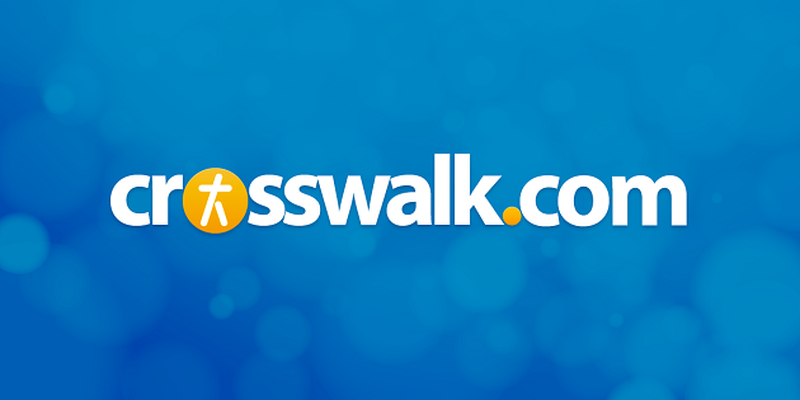 Every year, major broadcast studios release a handful of fledgling shows into the world of entertainment. Some fly, others fall flat, but for the most part believers don't pay that close attention. Unless, that is, the series touches on a Christian worldview. Among the new shows coming to television this fall, there are five in particular Christians should know about. Some are here because they look bad, others because they look promising, but all of them deserve close inspection.
Here is everything you need to know about five new TV shows coming out this fall.

This is Us (NBC)
What's it About: This new dramedy chronicles the lives of several unique individuals who all happen to share the same birthday.As their paths routinely intersect, the viewers learn more about them and their relationships with one another, ultimately challenging the everyday presumptions we carry about people.
Why Christians Should Care: Described as "refreshingly honest and provocative", the show's trailer has been garnering a large amount of positive feedback. That, combined with some heavy themes of loss, family, parenthood, and forgiveness, means this is one series Christians should certainly be keep an eye on.

The Good Place (NBC)
What's it About: After meeting her untimely demise, Eleanor Shellstrop (Kristen Bell) wakes up to discover she has entered "The Good Place" (AKA: Heaven). The only problem? She's not supposed to be there! Cue the hilarity as Eleanor tries to shed her old habits while navigating this strange, new afterlife.
Why Christians Should Care: Any show about Heaven deserves some scrutiny, though Christians likely won't be thrilled to hear one character state,"every religion got at least 5% correct". At least we know there won't be any swearing.

The Exorcist (Fox)
What's it About: Based on the horror film of the same name, The Exorcist follows two radically different priests as they fight to safeguard one family against an unspeakable evil.
Why Christians Should Care: Nothing good comes from toying with the Devil or demonic possession, even on television. While this new show features a lavish amount of religious symbolism and numerus discussions on faith, it just doesn't seem worth it in the end.

Speechless (ABC)
What's it About: Minnie Driver stars as an outlandish, uncompromising mother who's determined to make life better for her three children, particularly her eldest son with special needs. As the family works to make a new home for themselves, this mother searches for the right person to give her son a "voice".
Why Christians Should Care: While there are plenty of family-style shows on television, few of them are really what you'd call "edifying". Speechless appears to bring back honest family laughs while also raising awareness for children with disabilities. Now that's a message we can get behind!

Riverdale (CW)
What's it About: A subversive take on the classic Archie comics, Riverdale introduces viewers to the dark underbelly of America's favorite town complete with murder, mystery, and forbidden relationships.
Why Christians Should Care: This is why we can't have nice things. The idea of Archie become a soap opera is just wrong.
What about you? Are there any new shows that interest you?
*Published 5/23/2016