7 Family-Friendly Netflix Shows for February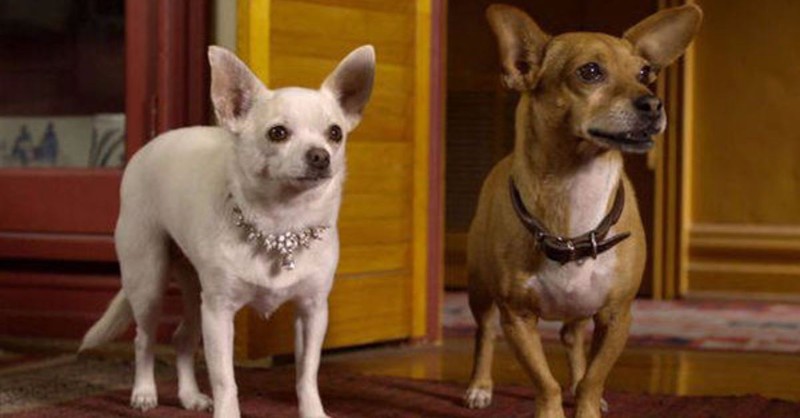 Spring may be only a few weeks away, but you wouldn't know that by looking at the forecast.
The Midwest experienced wind chills of -60 in recent days, and sub-zero temperatures reached as far south as Kentucky. Even Texas had weather approaching freezing.
Fortunately, Netflix has several family-friendly shows debuting in February when it's too cold to play outside.
Here are seven:
Photo courtesy: Netflix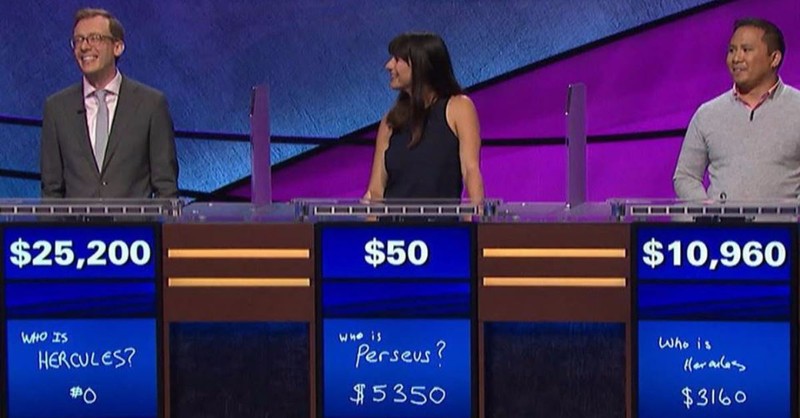 1. Jeopardy!: Collection 2
The popular game show series with host Alex Trebek recently joined Netflix, which already has 20 shows from the Tournament of Champions and the Battle of the Decades. Another Jeopardy collection joins Netflix in February. The streaming service has other game shows in its lineup, too: Minute to Win It, Idiotest and Winsanity, among them. Feb. 28.  
Photo courtesy: Netflix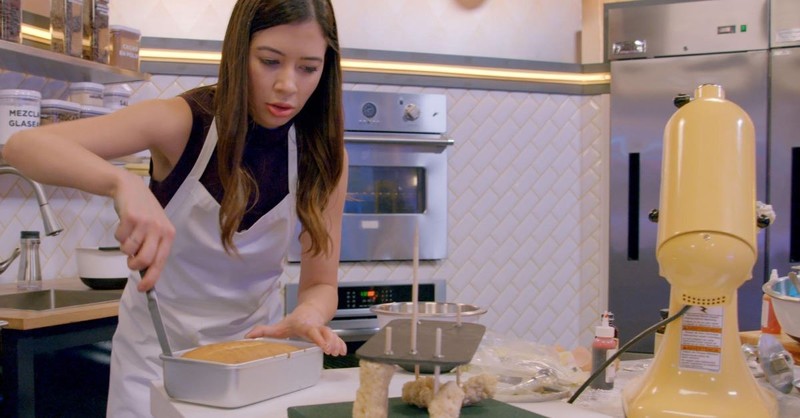 2. ¡Nailed It! México
Who knew that watching amateurs try and recreate cake masterpieces could be so fun? The series follows everyday people as they compete in a cake-baking competition. Most often, the results are downright disappointing – and hilarious. The first two seasons of Nailed It!received criticism from some families for host Nicole Byer's sexually suggestive comments. ¡Nailed It! Méxicohas a different host. It contains occasional mild language. Feb. 8. 
Photo courtesy: Netflix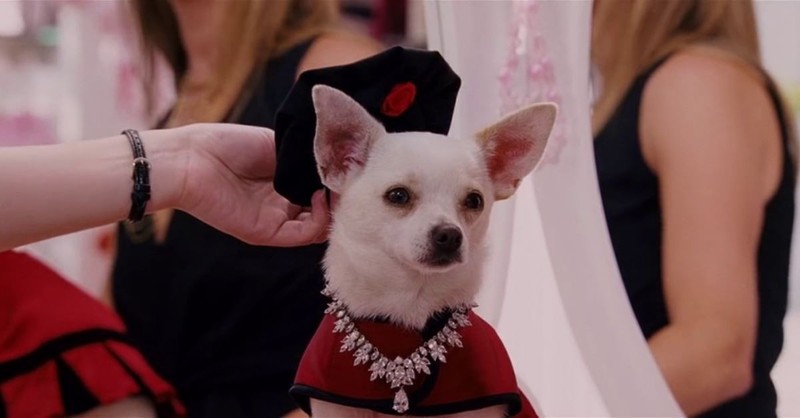 3. Disney's Beverly Hills Chihuahua
An ultra-pampered Beverly Hills dog named Chloe is left in the care of a young-and-irresponsible rich woman, and then gets stolen. This 2008 film includes a few suggestive comments by the dogs that change meaning if they were said by humans (one male dog wants to "lick inside" a female dog's ears). Still, it stays mostly in the kid-friendly realm. It stars Jamie Lee Curtis and Drew Barrymore. Rated PG for some mild thematic elements. Feb. 3.
Photo courtesy: Netflix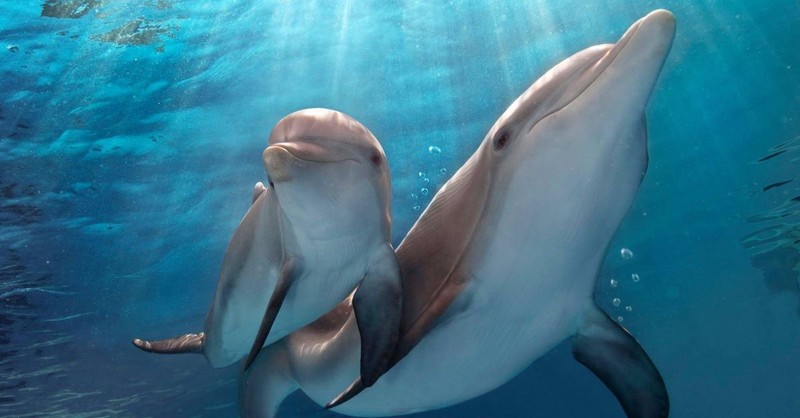 4. Dolphin Tale 2
The first film in this family-friendly franchise told the story of Winter, a female bottlenose dolphin that learns to swim after losing its tail following a sea injury. In Dolphin Tale 2, Winter – who lives in captivity – makes a new dolphin friend, Hope. It's based on a true story about two dolphins that still reside at an aquarium in Clearwater, Fla. (The first Dolphin Tale already is streaming on Netflix.) It stars Morgan Freeman, Ashley Judd and Harry Connick Jr. Rated PG for some mild thematic elements. Feb. 25.   
Photo courtesy: Netflix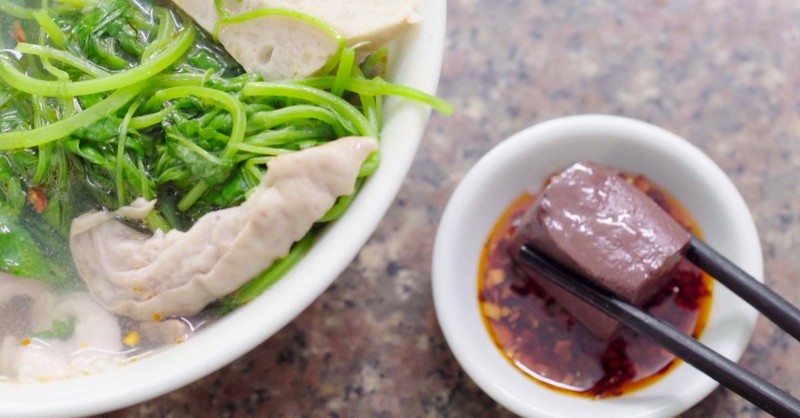 5. Flavorful Origins: Chaoshan Cuisine
Whet your appetite for a different type of food and learn a little history, too. Flavorful Origins is a Netflix original, and Season 1 explores Chaoshan food, which originates from a coastal area in China and is built around three primary ingredients: poultry, seafood and vegetables. I'm already hungry. Everything about the area, including its religion, is explored. Feb. 11.  
Photo courtesy: Netflix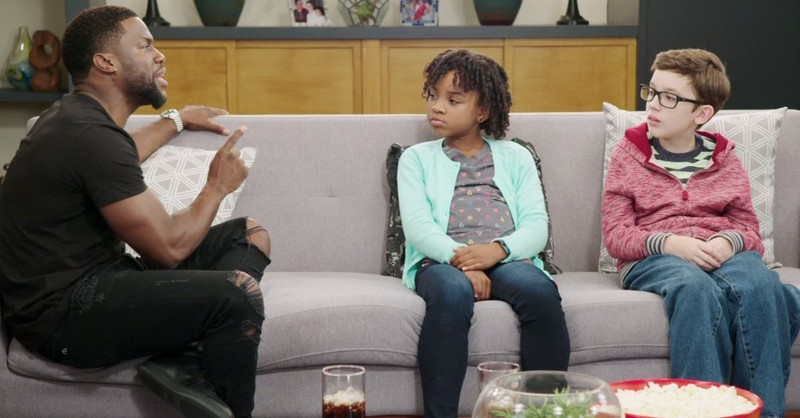 6. Kevin Hart's Guide to Black History
February is Black History Month. To celebrate it, Kevin Hart takes his young daughter on a humorous and irreverent tour of black history: the first black arctic explorer, the first black woman in space, and a black female singer who was a spy in World War II. I can't promise this one is going to be 100 percent family-friendly, but Netflix is billing it as a family comedy – and the previews look promising. It also stars "Weird Al" Yankovick. Feb. 8. 
Photo courtesy: Netflix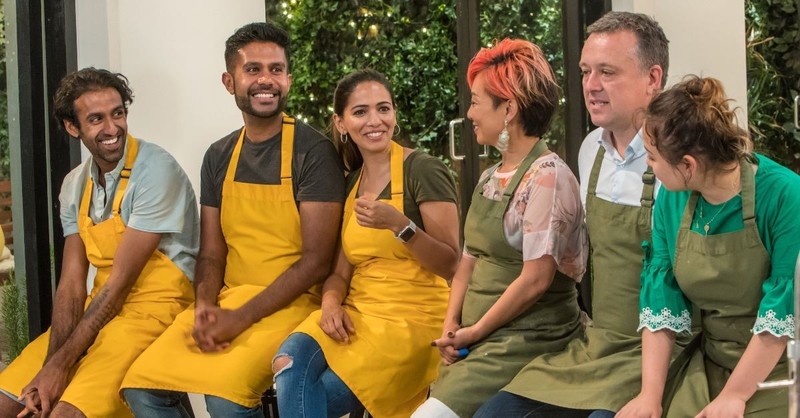 7. The Big Family Cooking Showdown: Season 2
It's like the Family Feud game show, but with ovens and cutting boards. Season 2 follows 16 families who are going head to head as judges Angellica Bell and Tommy Banks search for the best cooking family in Great Britain. It's an original series from Netflix, which has an impressive lineup of food reality programming. Have you ever searched for "food" in the Netflix platform? If you watched everything, you'd be glued to the tube for days. Contains occasional mild language. Feb. 22.   
Michael Foust is a freelance writer. Visit his blog, Michael Foust.com.
Photo courtesy: Netflix
---