Brooklyn Nine-Nine Leads Comedy Charge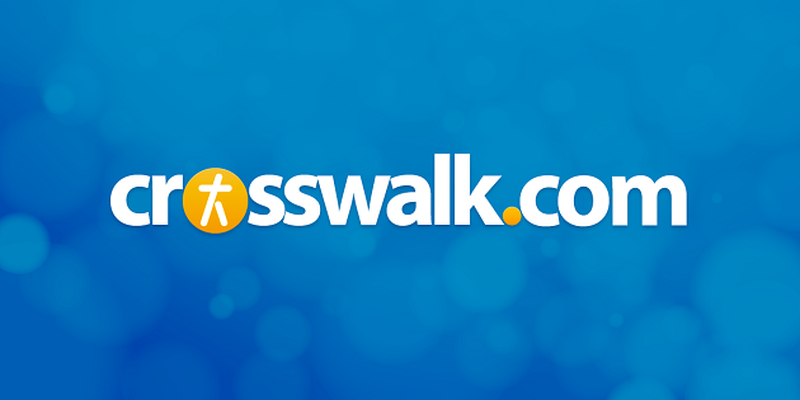 Rarely do new TV shows amass a sizable audience in their first few weeks. Usually it takes time for viewers to weigh the potential of a new series and decide if it's really worth pursuing. From the looks of things though, Fox's new cop comedy Brooklyn Nine-Nine aims to be the exception. The series currently holds a 91% rating on Rotten Tomatoes, and has been praised by audiences and critics alike. But can any show really be considered a success after airing only two episodes?
InBrooklyn Nine-Nine, Andy Samberg (SNL) plays Jake Peralta, a brilliant but immature NYPD detective. After years of having free reign throughout his Brooklyn precinct, Peralta suddenly finds his world upended by the arrival of a new Commanding Officer: Captain Ray Holt (Andre Braugher). Unimpressed by Peralta's childish attitude, and undaunted by his many pranks, Holt sets out to make the 99th precinct the most efficient police force the city has ever seen, staring with Peralta. Though the two continue to clash daily, a gradual respect begins to form between the young hot-head and the old veteran. A respect that might just put the 99th back on the map.
WhileBrooklyn Nine-Nine might bill itself as a cop show, it is very much a workplace comedy. Much like The Office or Parks and Recreation, the focus is less on the work being done at the station and more on the dysfunctional relationships of the cast. Sandberg and Braugher are easily the center of attention, with the witty repertoire of the first mixing effectively with the deadpan delivery of the second, but many of the supporting characters are perfectly capable of delivering their own laughs. One example is the intimidating Terry Jeffords (Terry Crews) who now finds himself at the mercy of parenthood. Then there's Chelsea Peretti, who is hilarious as the stations creepy Civilian Administrator.
Still, not all characters will resonate with the audience, and this is Nine-Nine's primary weakness. Melissa Fumero's character, Detective Amy Santiago, is meant to play the "straight-man" to Sandberg's fool, but she's overshadowed in presence and delivery by Braugher. Audiences probably won't be smitten with Detective Charles Boyle (Joe Lo Truglio) either, who's routine as the office sad-sack comes off more annoying than entertaining. In fact, on close examination, many of the Nine-Nine's cast fit the mold of pre-existing characters from other shows. Rosa Diaz (Stephanie Beatriz) is almost identical to Parks April Ludgate in appearance and delivery, and for all their chemistry, Sandberg and Braugher share a strong resemblance to the characters of Leslie Knope and Ron Swanson.
The good news is that an up-and-coming show like Nine-Nine has time to flesh out its characters, and most likely these similarities will disappear as the series progresses. Christian viewers will no doubt cringe at the revelation that Captain Holt is openly gay, but as his orientation has yet to play any major role in the series, it should go largely unnoticed. Parents should also be aware that show does contain some bawdy humor and is not suitable for minors. However, for the most part the content is nothing the average viewer hasn't seen before. Overall, it looks like Brooklyn Nine-Nine has managed to score itself prime ratings in its first season, and barring incident, it's likely to be around for many more.
*This Review First Posted 9/30/2013
**Watch Brooklyn Nine-Nine Tuesdays on Fox.