10 Clean but Binge-Worthy TV Shows to Watch during Quarantine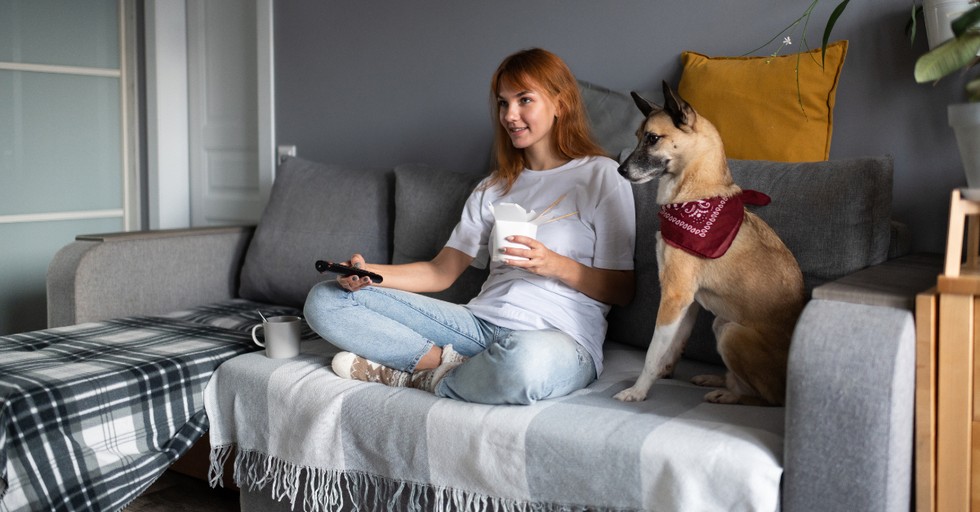 Looking for some quality TV to binge-watch while staying up past your normal bedtime during this quarantine? Here is a list of some great options from a variety of TV genres to get you started.
As hard as staying inside is, at least you get a chance to catch up on awesome TV shows that don't compromise your convictions!
While most of the selections are suitable for all ages some have storylines that focus on more adult themes and are better left for just the grown-ups of the house to enjoy. Use your best spirit-led discretion.
So grab a snack, get comfy on the couch, and get busy binging some of these entertaining TV series.
Photo Credit: ©GettyImages/Niyaz_Tavkaev