December's Best: 7 New Family-Friendly Shows on Netflix
Michael Foust

ChristianHeadlines.com Contributor

Updated

Dec 03, 2018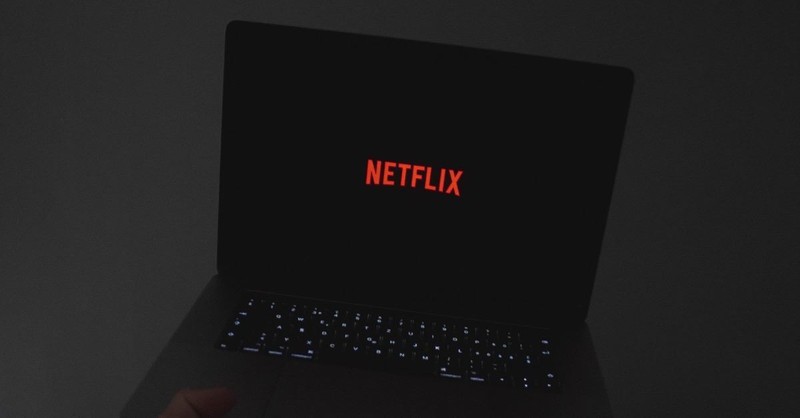 It's the Christmas season – the time to put up the tree, buy the presents, and, most importantly, celebrate the birth of Christ.
It's also the month that many children enjoy a prolonged holiday break from school – and mom and dad begin looking for unique things to do.
Never fret. Netflix has a few new options for a family movie night. There are even some new shows for mom and dad.
Here are seven new family-friendly programs for December:
Photo Courtesy: Unsplash/Thibault Penin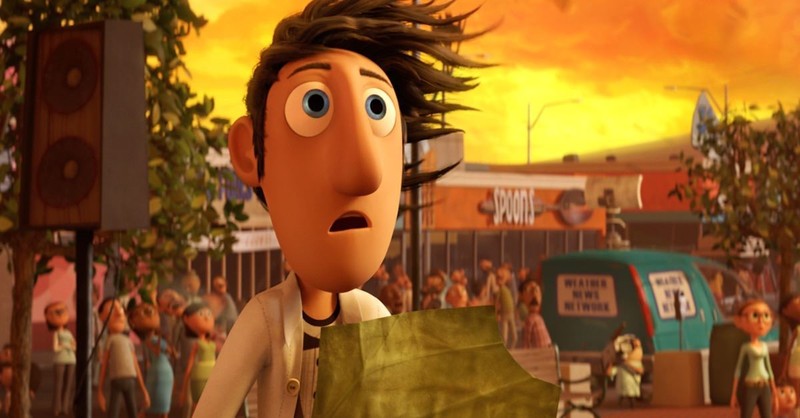 Cloudy with a Chance of Meatballs (Dec. 1)
Young Flint Lockwood is a budding inventor whose creations always end in failure. But then he invents a machine that turns water into food – and it works beyond his wildest imagination. Cheeseburgers fall from the sky. Pizza and donuts do, too. Suddenly, his town – the island of Swallow Falls – is receiving visitors from all over the world. It's an entertaining animated film that carries positive messages about popularity and healthy eating, too. Animated. Rated PG for "brief mild language" (someone says h-ll hole). 
Photo courtesy: Sony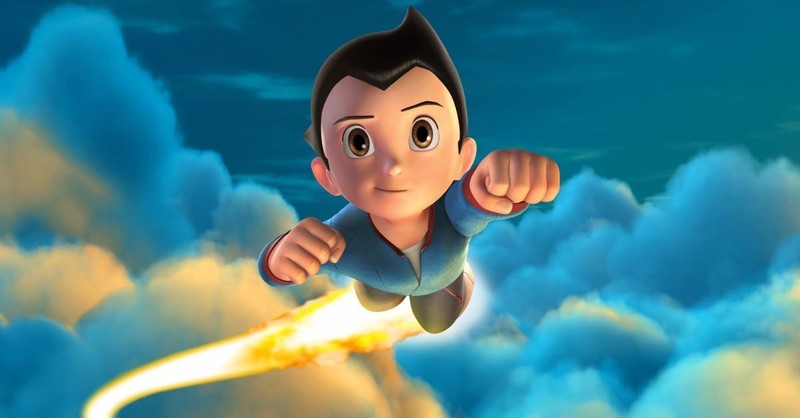 Astro Boy (Dec. 1)
One of the world's top scientists builds his most incredible creation yet: a robot that looks exactly like his deceased son. But that robot – Astro Boy – soon becomes the target of an evil politician who wants so use it for war. The film's themes and violence may be too much for smaller children, but the story – based on an anime series – has lots of fans. Animated. Rated PG for some action and peril. 
Photo courtesy: Imagi Animation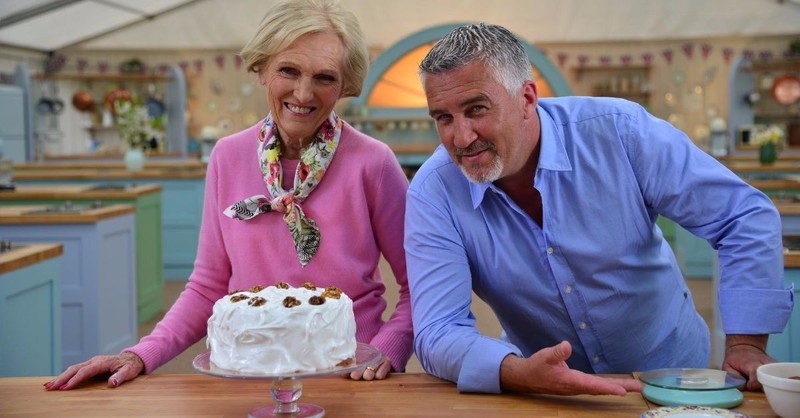 The Great British Baking Show: Masterclass: Season 5 Masterclasses (Dec. 1)
Baking contents can be fun and humorous, but sometimes it's good to hone your culinary skills by watching the experts cook. That's the idea behind this "masterclass series," in which hosts Mary Berry and Paul Hollywood give us tips and step-by-step instructions for success in the kitchen. TV-PG.
Photo courtesy: BBC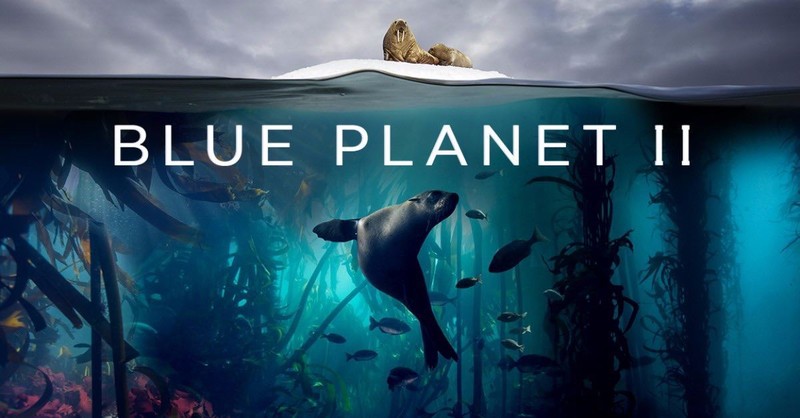 Blue Planet II (Dec. 3)
Distinguished narrator David Attenborough takes us on a tour of the world's oceans in this BBC follow-up to the 2001 hit Blue Planet. From the depths of the deepest oceans to Australia's Great Barrier Reef, the seven-part series gives us an incredible up-close look at familiar and strange creatures alike. A score from composer Hans Zimmer is icing on the cake. It will give you a better appreciation for what King David said was a "vast" sea world "teeming with creatures beyond number – living things both large and small" (Psalm 104:25). 
Photo courtesy: BBC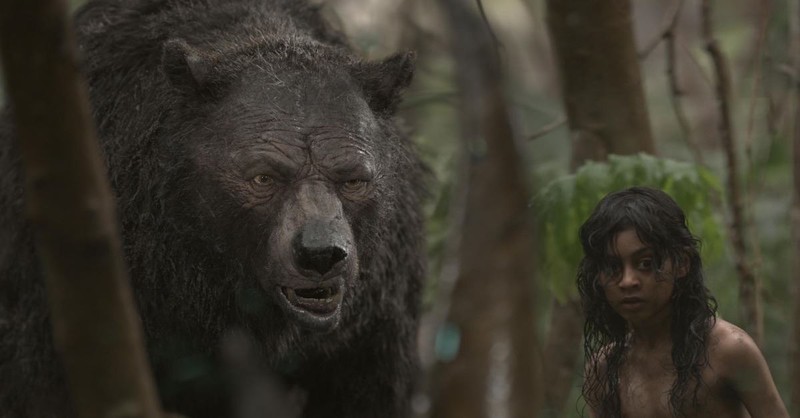 Mowgli: Legend of the Jungle (Dec. 7)
The story of the young boy raised by human wolves is re-told in this live-action film that originally was produced by Warner Brothers for the big screen. But when Disney's 2016 live-action version became a hit, Warner Brothers decided moviegoers likely wouldn't support another Jungle Book-type movie – and WB sold the movie to Netflix. It stars Christian Bale, Benedict Cumberbatch and Cate Blanchett. Rated PG-13 for intense sequences of action violence, some bloody images and thematic elements.
Photo courtesy: Netflix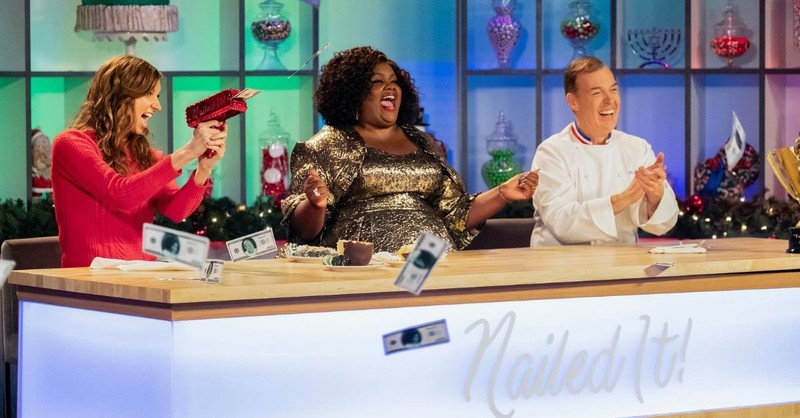 Nailed It! Holiday! (Dec. 7)
Ordinary home bakers like you and me try and recreate holiday food masterpieces made by French-speaking chef Jacques Torres. It's part comedy, part baking show and (nearly always) 100 percent disastrous. Nailed It! is Netflix's latest entree into the popular reality show baking realm. The series recently completed its second season. Rated TV-PG.
Photo courtesy: Netflix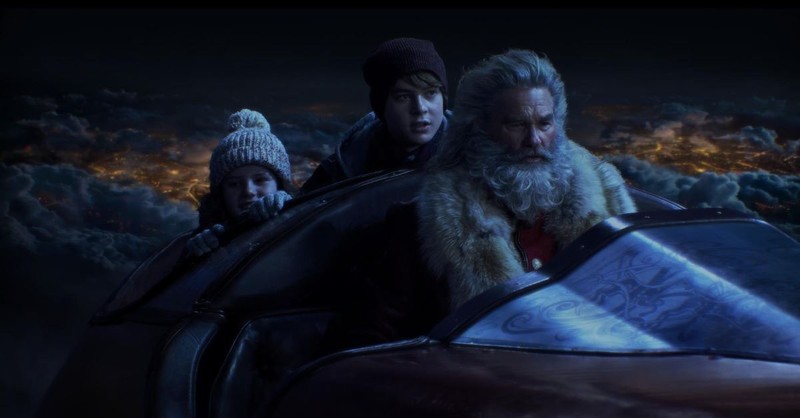 The Christmas Chronicles (Nov. 22)
A squabbling brother-sister tandem decide to video record Santa's Christmas Eve visit to their home but are horrified when they accidentally cause his sleigh to crash. With millions of gifts and Christmas itself now in peril, the boy and girl work to help Santa get his sleigh fixed and the evening back on track. It's a fun film, even for those who don't "do Santa." It also contains a few themes worth talking about: recovering from tragedy (the father had died), overcoming sibling rivalries, and learning to forgive. Even Santa's omniscience -- a major theme – can spark a discussion about God's true-to-life omniscience. TV-PG. Contains mild language. (The little girl, a primary character, curses once).  
Michael Foust is a freelance writer. Visit his blog, MichaelFoust.com.
Photo courtesy: Netflix
---