Fresh Faces make The Glee Project
Ryan Duncan

TheFish.com Editor

2013

13 Jan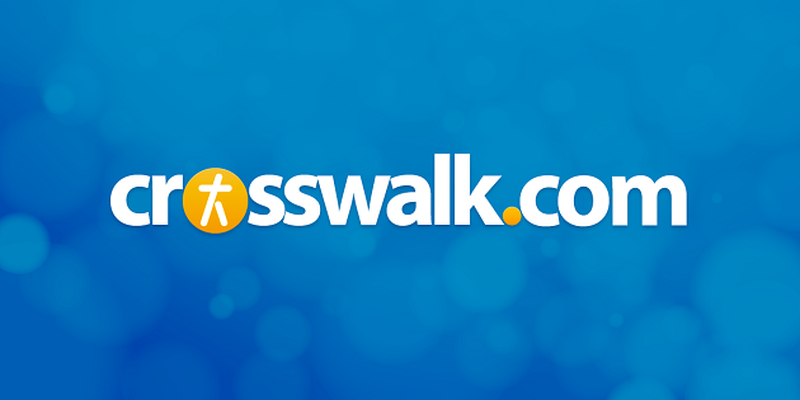 Love it or hate it, there's no denying Glee is a new breed of television that has been turning heads with every new episode that premieres.
With its quirky characters, catchy songs, and overall "freaks and geeks" mentality, the world of high school show choir has never looked more appealing. The only problem is no one can stay a teenager forever, which can be a problem when they're the cast of an ambitious television series.
To solve this issue, one of the creators of Glee, Ryan Murphy, announced his intentions to have older characters graduate from the show so that new ones could be introduced.
The idea brought mixed responses from many fans but was probably a good call. Most of McKinley High School's New Directions are already in their mid to late twenties, including lead actors Lea Michele, Cory Monteith, and Amber Riley.
In order to ease fans into the idea, the minds behind Glee created The Glee Project, which cleverly doubles as a reality show and audition for the FOX TV series.
The show's concept is pretty simple. After auditioning over 40,000 applicants, twelve lucky kids were selected to compete for a seven episode guest- role on Glee.
Each week the kids are given a "homework assignment" which consists of a theme and a song to be performed before a guest judge from the actual Glee cast. The winner of the assignment is given the lion's share of screen time in the next challenge, a music video similar to the ones on Glee, and a better opportunity to showcase his or her talent.
At the end of the day, the bottom three contestants are chosen to give a "Last Chance" performance in front of the three judges (Ryan Murphy, Robert Ulrich, and Zach Woodlee) before one of them is sent home.
Easily the best part of The Glee Project is the contestants. Each one has a distinct look and personality that stands out both on and off the stage. Just a few faces include Lindsay, a real life version of Glee's Rachel Berry, Matheus, whose determination makes up for being under 4 feet tall, and Cameron, a fun-loving nerd who's completely at home in his own skin.
It's easy to picture these kids walking the halls of McKinley High School, dodging slushies as they sing their favorite show tunes, and with contenders like these one might say Ryan Murphy should scrap the competition altogether and simply start over with this group.
The fresh faces and pure enthusiasm will remind viewers of the original series, and you won't be able to resist rooting for your favorite contestant as they step up each week to belt out new music.
Not everything is sunshine and sing-alongs though; the kids have to endure a show choir boot camp and experience what it actually means to be part of the program. Casting director Robert Ulrich and choreographer Zach Woodlee are determined to weed out any contestants who show signs of weakness, and the perpetually grim Ryan Murphy makes Glee's brutal cheerleading coach, Sue Sylvester, look like Mary Poppins by comparison. Still, this adds a note of tension to the episodes that's not entirely unwelcome.
If there's anything the show should be criticized for, it would be its complete lack of publicity. The first two episodes appeared on Hulu seemingly out of nowhere, and it was only after some digging that it was discovered the show aired exclusively on (of all places) the Oxygen network. Probably not the best move for a series that wants to re-connect with its viewers
All in all, if you love watching Glee and are brave enough to say so, you will certainly enjoy The Glee Project. Not only will you get a healthy dose of teen drama with singing on the side, you'll also receive an inside look at how the original series works, and discover who may be joining the cast of your favorite glee club next season.
*This review first published 7/6/2011
**The Glee Project airs Sunday at 9/8c