God Friended Me : New Series about Faith to Air This Fall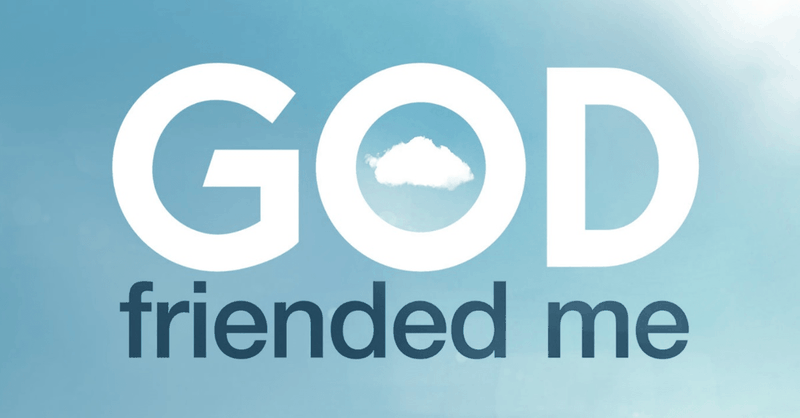 This Fall, Brandon Micheal Hall (The Mayor) stars in a new drama series about faith. God Friended Me, airing Sundays at 8 on CBS, follows the story of an atheist who grew up attending church. Miles Finer, the son of a reverend, hosts a podcast called "The Millennial Prophet," where he tells listeners that "there is no God and that is okay." Comfortable with his life and lack of faith, Miles receives a virtual friend request from God that changes his perspective.
At first, Miles thinks it's a joke, until the friends suggested by God start popping up in his everyday life. Now, Miles has to have a little faith in order to reach out and help them. Also starring Joe Morton, Suraj Sharma, Violett Beane, and Javicia Leslie, God Friended Me reminds viewers that though they may have pain in their past, God is still present, and the hope for the world.
Photo Courtresy: Cbs.com